"Southbound" exhibit is now open to the public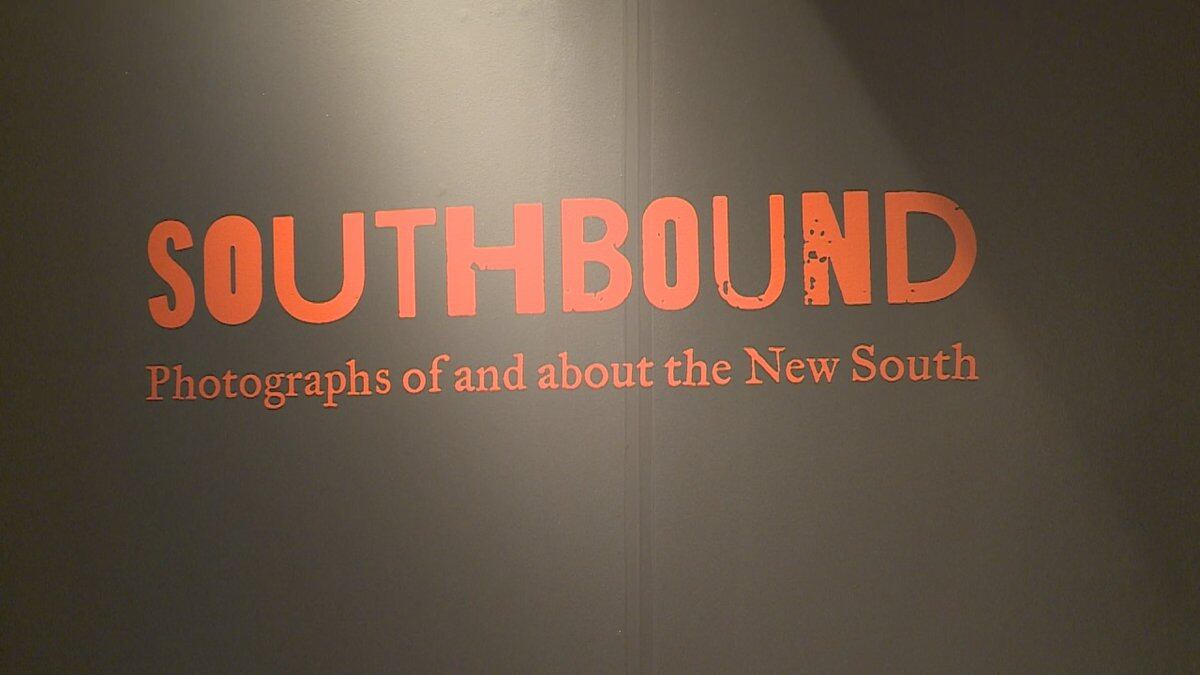 Updated: Jun. 13, 2020 at 10:40 PM CDT
MERIDIAN, Miss. (WTOK) -A new exhibit focused on the visions of the south at the Mississippi Arts and Entertainment Experience is open to the public.
The new exhibition "Southbound" explores Photographs of and about the New South. The MAX and Meridian Museum of Art partnered to spit all 220 photographs and to showcase them in their museum. According to southboundproject.org, "The photographs echo stories told about the South as a bastion of tradition, as a region remade through Americanization and globalization, and as a land full of surprising scenes and colorful characters." If you want to see the other half of the exhibit, the Meridian Museum of Art will open Tuesday to the public.
Copyright 2020 WTOK. All rights reserved.