Division II Delta State tops Mississippi Valley State 28-17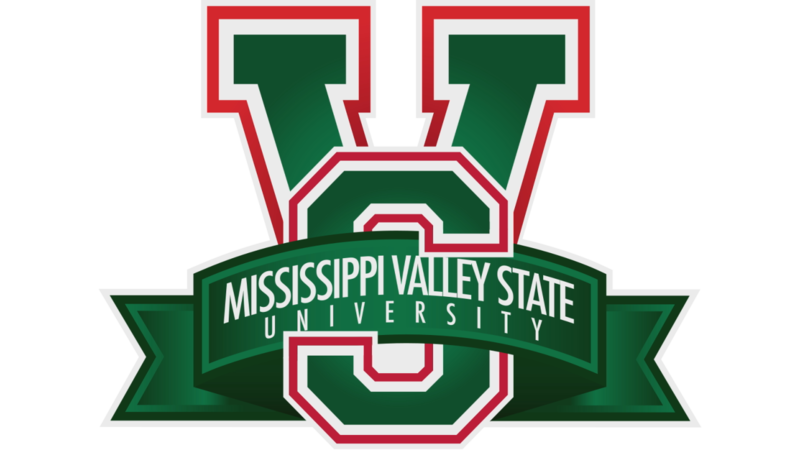 Published: Sep. 17, 2022 at 11:56 PM CDT
ITTA BENA, Miss. (AP) — Patrick Shegog threw for one touchdown and ran for another to lead Division II-member Delta State to a 28-17 victory over Mississippi Valley State on Saturday.
The Statesmen also scored on four Nick Herber red-zone field goals and a safety.
Shegog scored on a 3-yard run in the second quarter as Delta State (3-0) took an 18-0 halftime lead. His 53-yard pass to Tremell Withrow gave the Statesmen a 25-3 lead midway through the third quarter.
The Delta Devils (0-3) rallied with a Caleb Johnson 3-yard run and Jamari Jones's short TD pass to Sylvester Campbell before Herber's fourth field goal closed out the scoring with about five minutes left.
Copyright 2022 WTOK. All rights reserved.