Deputies say burglary suspect caught in the act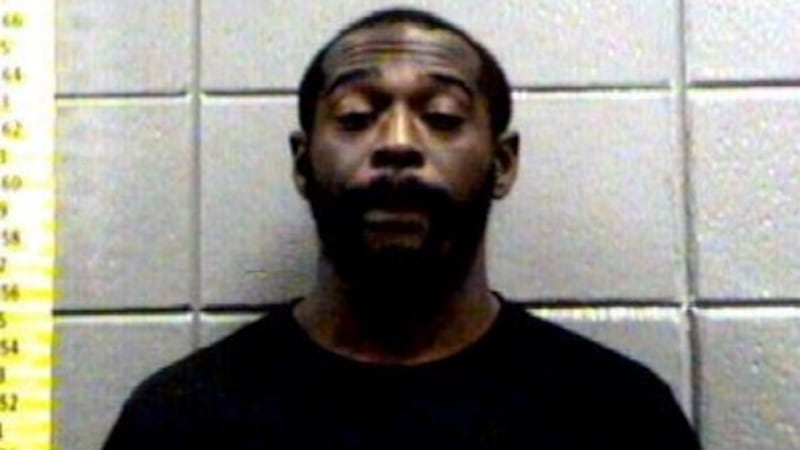 Published: Dec. 7, 2022 at 4:46 PM CST
LAUDERDALE COUNTY, Miss. (WTOK) - Lauderdale County deputies arrested 31-year-old Dyques Wilson Tuesday night after officials said he was caught breaking into a house in Toomsuba.
Wilson is charged with one count of disturbance of a family and one count of burglary of a dwelling house, according to Chief Deputy Ward Calhoun.
Wilson bond was set at $20,000.
Click here to subscribe to our newsletter.
Copyright 2022 WTOK. All rights reserved.