House bill would provide DHS grants to Miss. food banks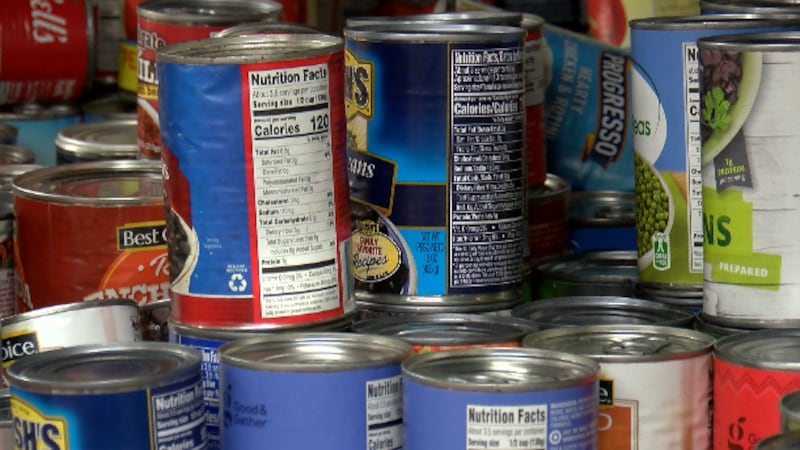 Published: Jan. 20, 2023 at 11:55 PM CST
HATTIESBURG, Miss. (WDAM) - A bill making its way through the Mississippi Legislature would help provide more food for food pantries across the state.
House Bill 15, if passed, would direct the Mississippi Department of Human Services to provide annual grant funding, in the amount of $1 million, for three regional food banks operating in Mississippi.
Those food banks would, in turn, supply more food to individual food pantries.
One of the food banks, the Mississippi Food Network, is a partner with pantries operated by Christian Services and the Edwards Street Fellowship Center.
"We receive a lot of food from (Mississippi Food Network) for free, it is donated to us," said Ann McCullen, executive director of the Edwards Street Fellowship Center.
"Additionally, they do have other food that we can purchase for pennies on the dollar, so it is our most economical way, if we're purchasing food, to get it from them."
"The fact that they're even considering funding for food in the State of Mississippi is amazing, going back to the basics for folks meeting their bare needs so that we can be better, just to be healthier and be productive is amazing," said Maggie West, executive director of Christian Services.
The bill is currently in the Public Health and Human Services Committee.
Want more WDAM 7 news in your inbox? Click here to subscribe to our newsletter.
Copyright 2023 WDAM. All rights reserved.