Guest to chair Committee on Ethics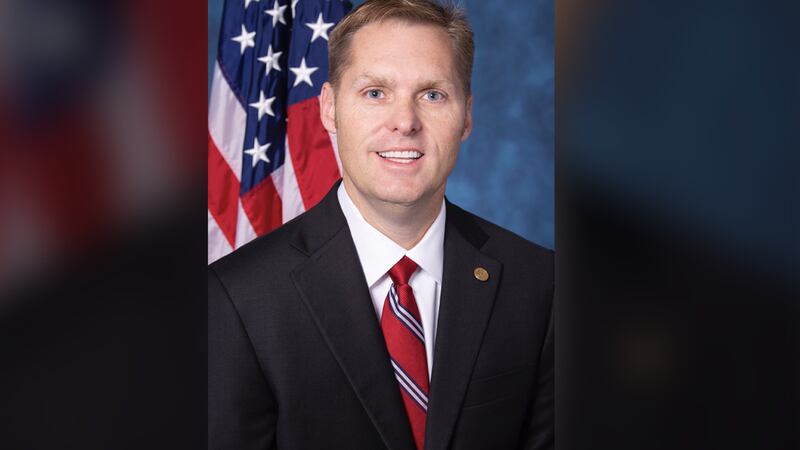 Published: Jan. 23, 2023 at 3:47 PM CST
WASHINGTON (WTOK) - Speaker of the House Kevin McCarthy Monday announced that Cong. Michael Guest (MS-03) has been chosen to serve as Chairman of the House of Representatives Committee on Ethics.
The Committee on Ethics is a bipartisan committee comprised of 10 total members, five Republicans and five Democrats. The committee provides mandatory ethics training for members of Congress and those employed at the House of Representatives, investigates alleged violations of the House rules by members, officers and staff, and reviews financial disclosure statements filed by members, candidates, senior staff and shared staff.
After the death of former-Ranking Member Jackie Walorski, Guest was appointed to serve as acting Ranking Member of the Committee on Ethics Aug. 19, 2022. He transitioned into the acting Chairman role when Republicans took control of the majority in the 118th Congress.
Click here to subscribe to our newsletter.
Copyright 2023 WTOK. All rights reserved.