Lady Knights move on to next round of MHSAA playoffs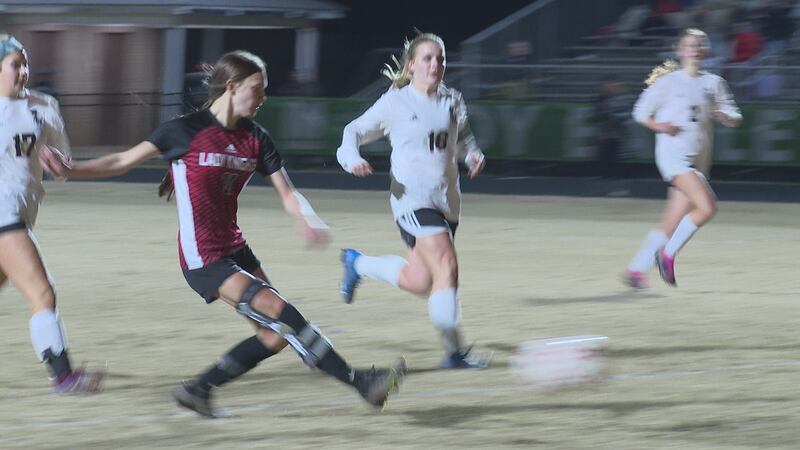 Published: Jan. 23, 2023 at 9:57 PM CST
MERIDIAN, Miss. (WTOK) - The West Lauderdale Lady Knights hosted Corinth in the second round of the playoffs for MHSAA soccer.
This game took place at Meridian Community College, which was a home game for the Lady Knights. West Lauderdale has been borderline unstoppable as they had one lost one time at home.
The Lady Knights would start the postseason as they ended the regular season...dominating. They scored within seconds of opening kick to make it a quick 1-0 lead. They would keep adding on as by halftime they were leading 5-0 before the score reached a final score of 7-0.
In their last five games, West Lauderdale has scored a total of 43 goals while allowing zero goals. Zero.
The Lady Knights beat Corinth and will move on to Round three.
Copyright 2023 WTOK. All rights reserved.