Texas man arrested for trafficking over 10,000 pills laced with fentanyl in Mississippi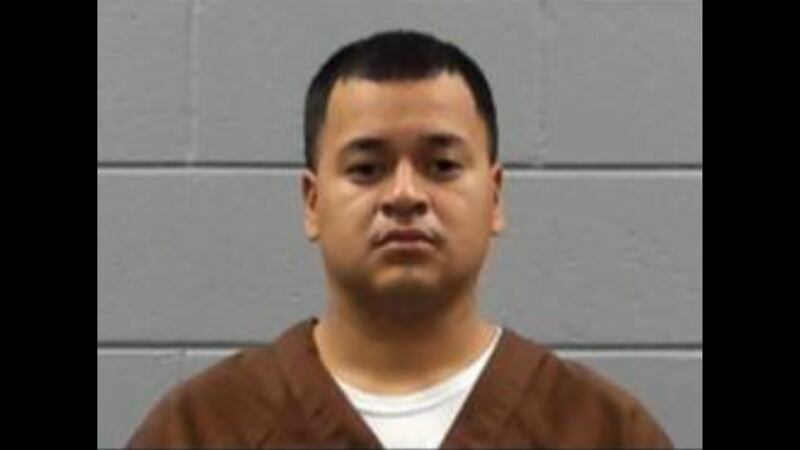 Published: Jan. 25, 2023 at 2:37 PM CST
JACKSON, Miss. (WLBT) - A Texas man was arrested for tracking over 10,000 pills consisting of fentanyl in Mississippi.
According to the Madison and Rankin County District Attorney Bubba Bramlett, Carlos Martinez, 28, of Dallas, Texas, pleaded guilty to trafficking fentanyl on Wednesday, January 18.
On April 25, 2022, a Rankin County Sheriff's Department deputy stopped a Chevrolet Tahoe with a woman and a child driven by Carlos Martinez for a traffic violation on Interstate 20. Upon approaching the SUV, the DA's office said that the deputy saw that the back panel of the front passenger seat was lying on the floor.
Additionally, the deputy observed two large packages wrapped in electrical tape protruding from the altered seat and a few blue M30 pills on the floor. Further investigation revealed that the packages contained over 10,000 counterfeit blue M30 pills.
The M30 capsules contained oxycodone and fentanyl.
Martinez pled guilty to trafficking fentanyl and was charged with aggravated trafficking last week.
He will serve 10 years at the Mississippi Department of Corrections without parole.
Want more WLBT news in your inbox? Click here to subscribe to our newsletter.
Copyright 2023 WLBT. All rights reserved.