Man faces DUI manslaughter charge for 2021 wreck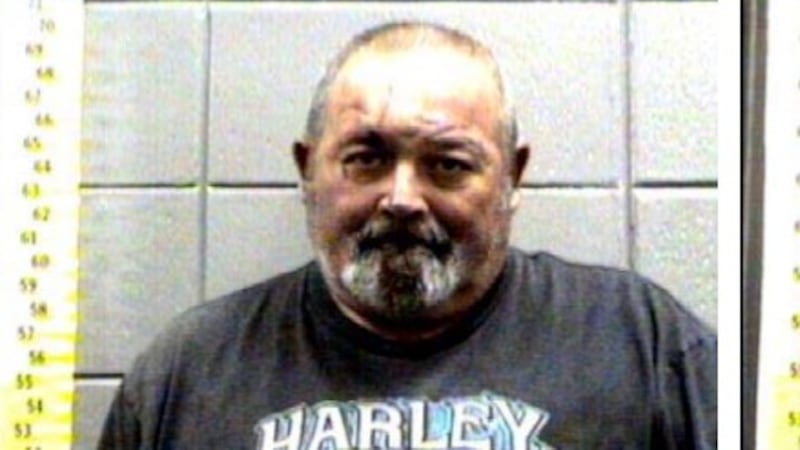 Published: Feb. 1, 2023 at 11:48 AM CST
LAUDERDALE COUNTY, Miss. (WTOK) - A local man has been indicted for DUI manslaughter related to a wreck that happened Oct. 10, 2021.
William David Burcham, 63, is facing the charge for a wreck on Highway 39 near John Stennis Drive.
The Mississippi Highway Patrol said 38-year-old Vance Miller died in that collision with Burcham's truck. Burcham also had injuries and was taken to the hospital. He was also charged with possession of a weapon by a convicted felon and possession of a controlled substance. Burcham has a court date in May.
Click here to subscribe to our newsletter.
Copyright 2023 WTOK. All rights reserved.