Child dies in Laud. Co. ATV accident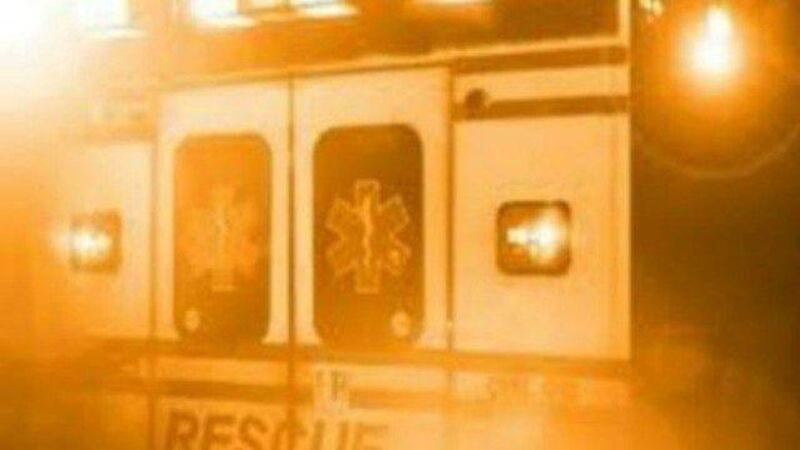 Published: May. 16, 2023 at 7:34 AM CDT
LAUDERDALE COUNTY, Miss. (WTOK) - An 11-year-old child died in an ATV mishap in southeast Lauderdale County Monday.
The child was identified as Carter B. Fisher.
According to Chief Deputy Ward Calhoun, a call was received Monday afternoon by 911 with reports of a 4-wheeler off the road on Dees Road. Lauderdale County Sheriff and Metro Ambulance responded to the scene where the child had been discovered by a family member. The child was taken to the hospital by Metro where attempts to revive him were unsuccessful.
Chief Deputy Calhoun said, "This was a horrible day for everyone involved. The victim's family, the Southeast community, and all of those who were first responders are in our prayers."
Southeast Lauderdale Middle School has delayed its awards day and will have counselors and chaplains available on campus Tuesday for any who need their help. The school also requested prayers for Carter's family and friends.
Copyright 2023 WTOK. All rights reserved.