Wechsler Foundation awarded $750K grant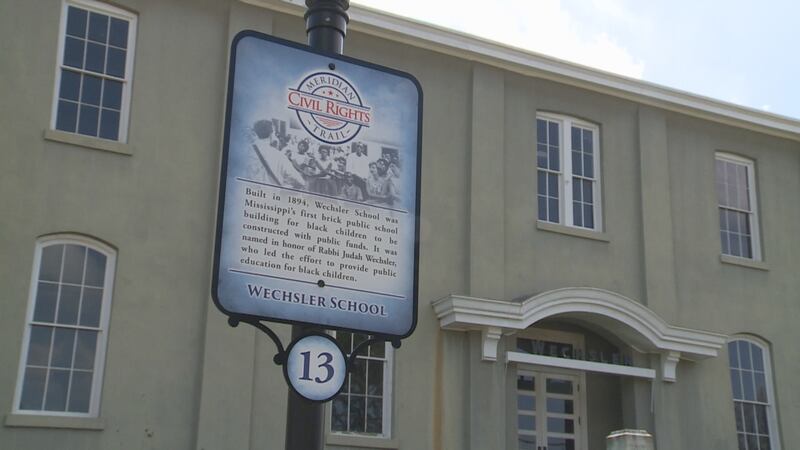 Published: May. 25, 2023 at 4:04 PM CDT
WASHINGTON, D.C. (WTOK) - The National Park Service Thursday announced the awarding of over $21 million to help preserve African American civil rights history, and the Wechsler Foundation will receive $750,000 of that money for the Wechsler School building in Meridian.
Wechsler was the first brick public school built in Mississippi for African American students and paid for with public funding. It was constructed in 1894, with some additions coming later as the population grew.
Grants will also go to historic projects in Marks, Miss., and for an Emmett Till memorial in Tallahatchie County.
In all, 37 preservation projects in 16 states were included in the grant allocations. See a list here.
Click here to subscribe to our newsletter.
Copyright 2023 WTOK. All rights reserved.