Kelly loses appeal in Neshoba County killing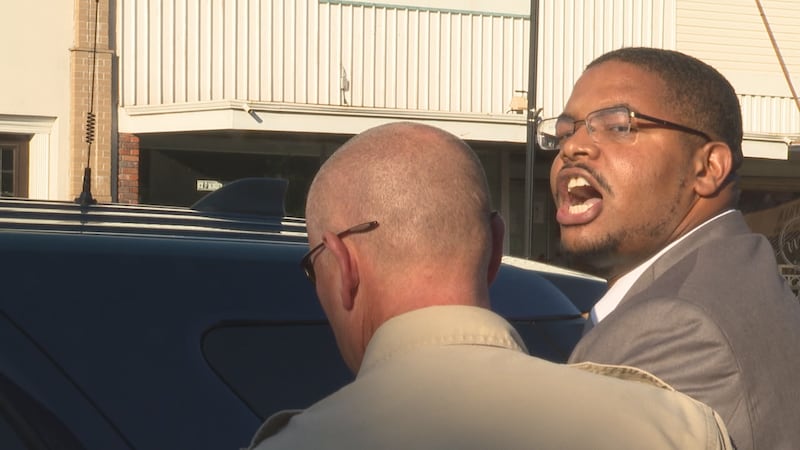 Published: Aug. 22, 2023 at 3:59 PM CDT
JACKSON, Miss. (WTOK) - An appeal in a Neshoba County capital murder case was denied Tuesday by the Mississippi Court of Appeals.
James Kelly was found guilty and sentenced to life without parole in 2021 for kidnapping and killing Demarquis Houston in 2019.
Kelly claimed in his appeal that the Circuit Court erred in denying his motion for a new trial based on alleged juror misconduct. Kelly claimed a juror was related to Houston by marraige. But the Court of Appeals found no admissable evidence of that and no error by the trial court.
The Court of Appeals affirmed Kelly's conviction and sentence.
Click here to subscribe to our newsletter.
Copyright 2023 WTOK. All rights reserved.