City of Meridian Arrest Report September 12, 2023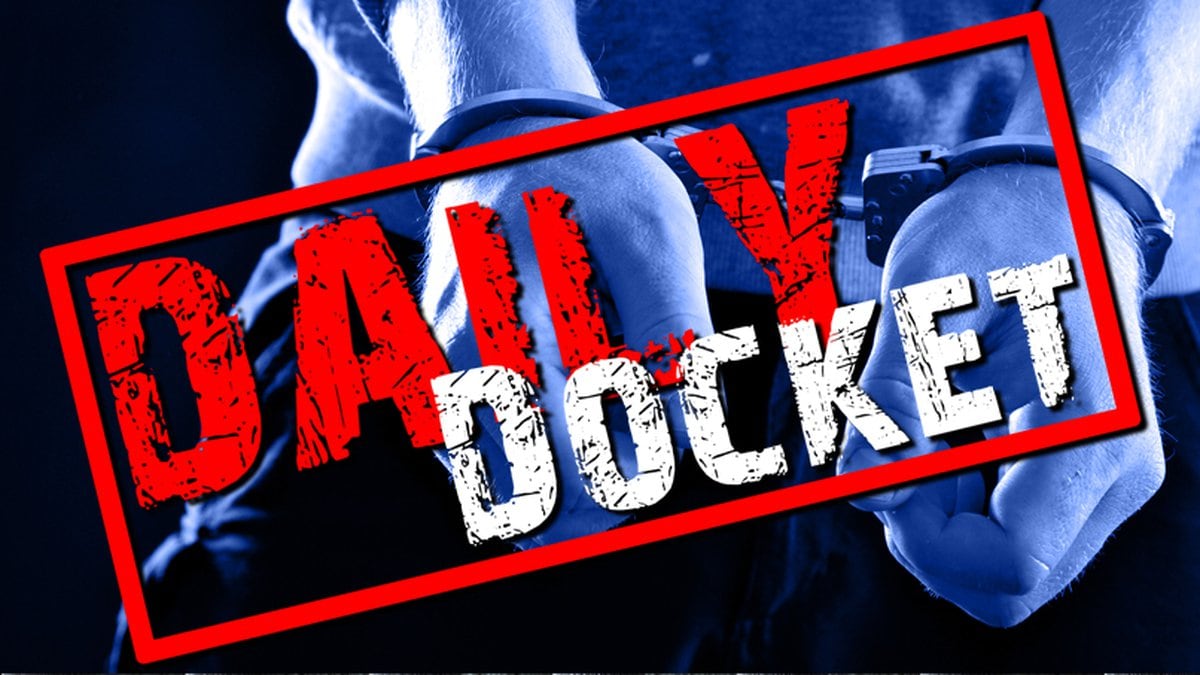 Published: Sep. 13, 2023 at 1:13 PM CDT
Name
Birth Year
Address
Charge
DEANGELO JONES
1995
HOMELESS
PUBLIC DRUNK
MARQELLOUS S OSBORNE
1986
2015 MOSBY RD APT D4 MERIDIAN, MS
DOMESTIC VIOLENCE
DAVID E WILKERSON
1984
3510 40TH AVE MERIDIAN, MS
DISORDERLY CONDUCT
RESISTING ARREST
DAVID K MOODY
1986
2413 B ST MERIDIAN, MS
SHOPLIFTING
JEREMY SUMRALL
1989
6232 OLD 8TH ST RD MERIDIAN, MS
SHOPLIFTING
Meridian Police Department Media Release
The following were reported to the Meridian Police Department from September 11, 2023 at 6:00 AM to September 12, 2023, at 6:00 AM.
Robbery
There were no robberies reported.
Commercial Burglary
There were no commercial burglaries reported.
Church Burglary
There were no church burglaries reported.
Stolen Vehicles
There were no stolen vehicles reported.
Auto Burglary
There were no auto burglaries reported.
Residential Burglary
There were no residential burglaries reported.
Shootings
Meridian Police responded to 1 shots fired call and when Officers arrived on scene, there wasn't any evidence found to support the call.
MERIDIAN, Miss. (WTOK) -
Copyright 2023 WTOK. All rights reserved.