Gov. Reeves announces Medicaid reimbursement reforms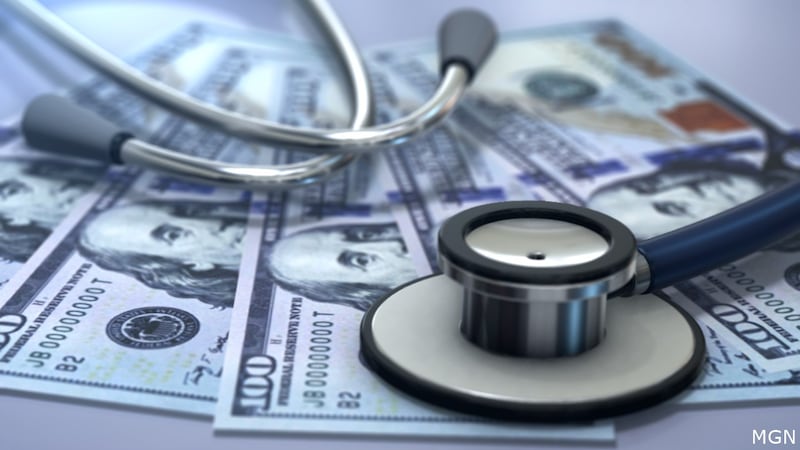 Published: Sep. 21, 2023 at 2:51 PM CDT
JACKSON, Miss. (WTOK) - Gov. Tate Reeves announced a series of sweeping Medicaid reimbursement reforms in Mississippi Thursday, which he said are estimated to generate about $700 million for hospitals across the state.
Reeves said the plan would generate more money for numerous hospitals, including those in east Mississippi. The projected financial impact of the proposed investment on state hospitals can be read in full here.
In a news release, the governor said the reforms include two hospital payment initiatives.
The Mississippi Hospital Access Program will provide direct payments to hospitals serving patients in the Mississippi Medicaid managed care delivery system. With these directed payments, hospitals would be reimbursed near the average commercial rate, which has been considered the federal ceiling for Medicaid reimbursements in managed care.
The second initiative will supplement Medicaid base payment rates for hospitals by reimbursing inpatient and outpatient hospital services in the fee-for-service system up to the Medicare upper payment limit. This payment mechanism, known as a UPL, is calculated similarly to the one-time emergency payment of $137 million that hospitals received through the Mississippi Division of Medicaid earlier this calendar year.
To minimize the recurring impact of state general fund expenditures, Reeves said the non-federal share of the directed and supplemental payments will be financed through assessments hospitals pay annually to the Medicaid program through a formula set out in state law.
Hospitals are projected to net an increase of $689 million through these initiatives, after accounting for the funds the hospital made to help finance the initiatives.
The federal Centers for Medicare and Medicaid Services must approve both proposals, which are being submitted. If approved, they would be retroactive to July 1, 2023.
Reeves also called for prior authorization reform and announced that a working group on health issues would continue to meet to discuss further reforms in the state moving forward. The working group is comprised of the Mississippi Healthcare Collaborative, the Mississippi State Department of Health, the Mississippi Division of Medicaid, and a representative from the Office of Governor Tate Reeves.
Copyright 2023 WTOK. All rights reserved.