Woman shot multiple times in reported armed robbery in Meridian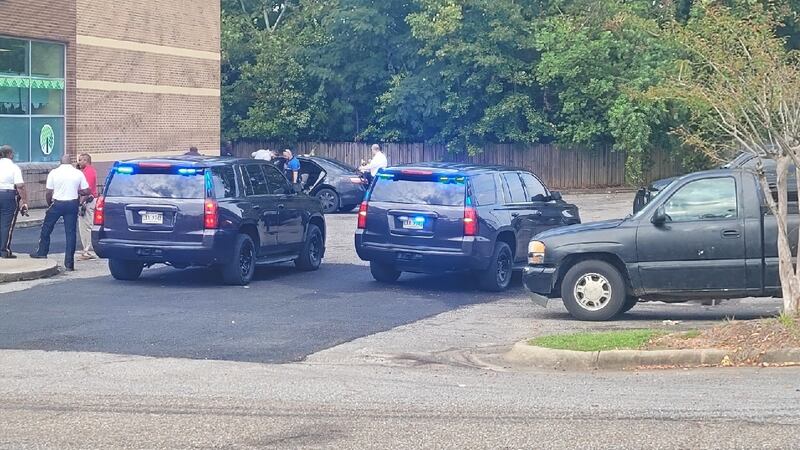 Published: Sep. 25, 2023 at 9:19 AM CDT
MERIDIAN, Miss. (WTOK) - A woman was shot multiple times during a reported armed robbery in the parking lot at the Dollar Tree on North Hills Street Monday morning, according to law enforcement.
Law enforcement said there was a two-year-old child in the back seat of the car who was not harmed.
The woman was taken to a local hospital, and the extent of her injuries are unknown at this time.
Law enforcement is looking for a 2012 Black Honda last seen heading west on North Hills Street, driven by Black female with blonde hair.
News 11 will provide updates as more information becomes available.
Copyright 2023 WTOK. All rights reserved.