Kemper Co. man charged with domestic violence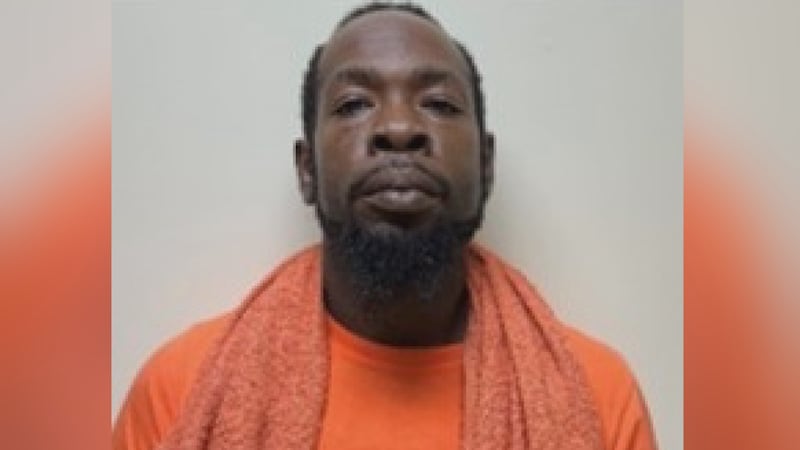 Published: Sep. 26, 2023 at 4:09 PM CDT
KEMPER COUNTY, Miss. (WTOK) - A Kemper County man has been charged with domestic violence/aggravated assault, after deputies answered a call about shots fired Sunday afternoon.
Kemper County Sheriff James Moore said Jason Louis Mosley was arrested after deputies responded to the call about 3:30 p.m. in Daleville.
Complainant Tiesha Prince told authorities she and her boyfriend got into a verbal argument that turned physical. She said Mosley started hitting her in the face with his fist and fired a gun at her, saying he was going to kill her.
Mosley's bond was set at $25,000. Moore said he has a mandatory court date of Mar. 18, 2024.
Copyright 2023 WTOK. All rights reserved.