Meridian Community College to host memorial service for Kelly McKee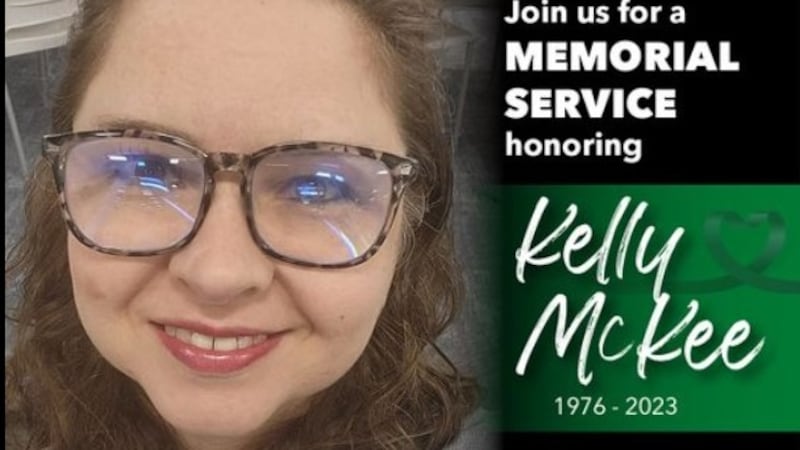 Published: Sep. 26, 2023 at 3:32 PM CDT
MERIDIAN, Miss. (WTOK) - Meridian Community College will have a memorial service for English instructor Kelly McKee Wednesday at 11 a.m. in McCain Theater.
In a Facebook post, MCC said McKee will be remembered for "her kindness, love, and generous spirit. Her impact on her students, colleagues, and community is immeasurable."
The service will be open to the public.
Copyright 2023 WTOK. All rights reserved.