"See You at the Pole" held Wednesday
It's a day of student prayer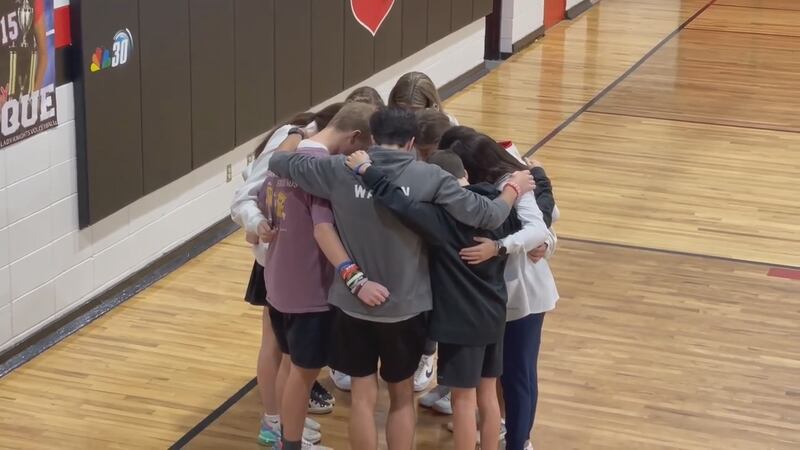 Published: Sep. 27, 2023 at 9:05 AM CDT
MERIDIAN, Miss. (WTOK) - Wednesday. September 27th is global "See You At The Pole" day. It's a day of student prayer that began in Burleson, Texas, with ten students praying at their school.
Since then, it has been held every year on the fourth Wednesday in September.
Wednesday morning, students at West Lauderdale met before school to pray for their friends, families, teachers, school, and nation.
The theme for the event was "Wholehearted," inspired by the bible verse Jeremiah 29:13
2023 is the 33rd year for "See You At The Pole, " a student-initiated, student-organized, and student-led event.
Copyright 2023 WTOK. All rights reserved.