Shooting reported Wednesday morning in Meridian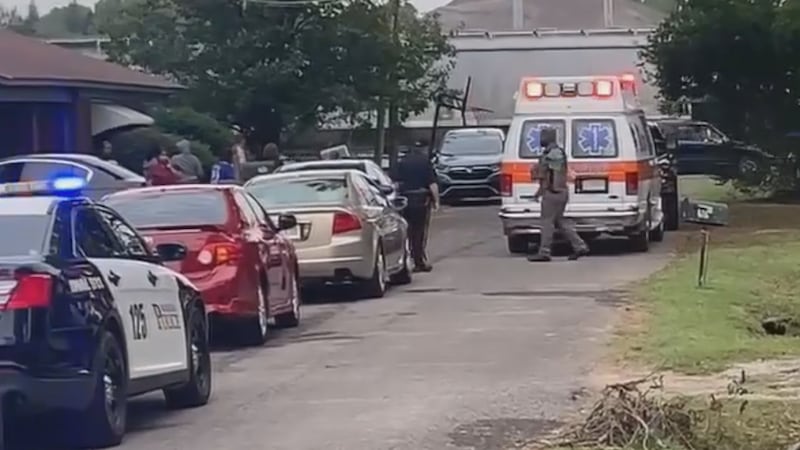 Published: Sep. 27, 2023 at 10:40 AM CDT
|
Updated: Sep. 27, 2023 at 11:09 AM CDT
MERIDIAN, Miss. (WTOK) - A shooting happened about 10:40 Wednesday morning in the 200 block of 44th Avenue in Meridian.
Detective Chanetta Stevens late Wednesday confirmed it was a home invasion. She said the investigation is ongoing.
Sources told News 11 an individual was shot in the incident. The condition of the victim is unknown.
Two to three black males were seen leaving the scene in a gray vehicle going towards 5th Street afterward but no other information has been shared by authorities. If you have tips on this or other crimes, call Crime Stoppers at 855-485-8477.
Copyright 2023 WTOK. All rights reserved.