MPD Chief gives update on shooting outside Dollar Tree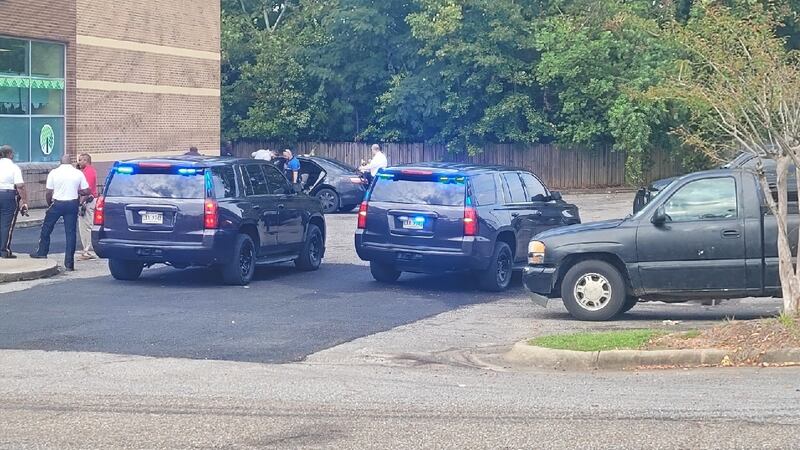 Published: Sep. 29, 2023 at 5:06 PM CDT
MERIDIAN, Miss. (WTOK) - Meridian Police Chief Deborah Naylor-Young released a statement Friday about a shooting that happened Monday in the parking lot at Dollar Tree on North Hills Street.
Naylor-Young stressed there was no threat intended toward the business, that the investigation is ongoing and encouraged tips to be relayed directly to the Police Department or through Crime Stoppers at 855-485-8477.
The Chief's emailed statement appears below in its entirety:
On Monday, Sept. 25, the Meridian Police Department responded to a shooting in the parking lot of Dollar Tree, 2901 North Hills Street.

Officers and detectives arrived and found a female in a vehicle with multiple gunshot wounds. There was also a small child in the vehicle at the time, who was unharmed.

We have received multiple calls in reference to this incident, however, it is still an open investigation. Based on the information received thus far, we have determined this was an isolated incident. There was no threat intended towards the business.

We encourage anyone who may have seen anything related to this incident to contact the Meridian Police Department or Crime Stoppers at (855) 485-8477 for the apprehension of the suspect or suspects.

Again, based on the investigation thus far, the business was not the target of this heinous act.

Chief Deborah Naylor-Young


Copyright 2023 WTOK. All rights reserved.