Sunny skies and still no rain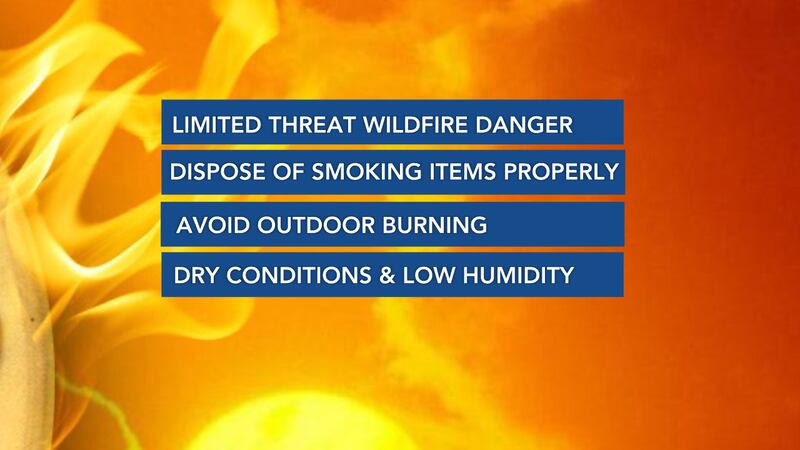 Published: Sep. 30, 2023 at 5:45 PM CDT
MERIDIAN, Miss. (WTOK) - Happy Saturday, couldn't ask for better weather this weekend as it has been a picture perfect day. Over the past couple of days high temps have been recorded in the low 90s. A limited threat for wildfire danger does remain through Sunday and into next week. Avoid any outdoor burning as you continue to enjoy this wonderful fall weather. More than half of the viewing area remains under an expectational to moderate drought. Be aware of all burn bans that are in place for our area.
Rain chances will be hard to find and high pressure continue to dominate the area keeping skies mostly clear. Approaching next week the ridge of high pressure beings to flatten and temperatures will drop into the upper 80s by Tuesday. Highs will still trend slightly over above average for this time of year. No significant amount of rain is expected, however a chance of rain is in the forecast as we head into Thursday.
Copyright 2023 WTOK. All rights reserved.