Two separate incidents leave one person dead and one injured in Meridian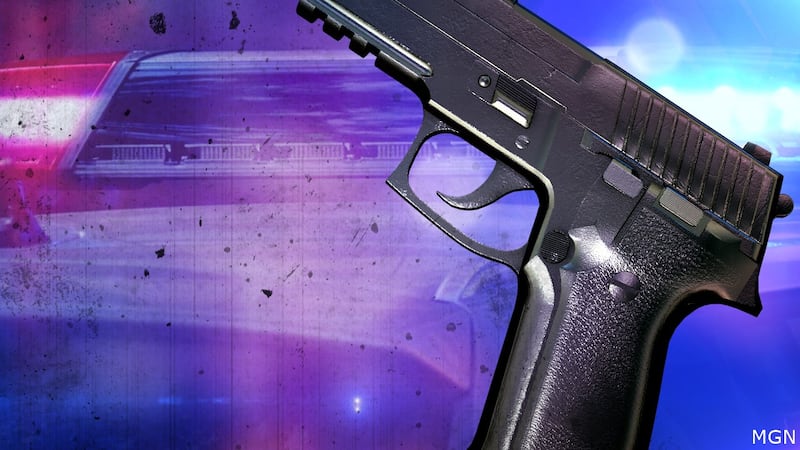 Published: Oct. 2, 2023 at 11:22 PM CDT
MERIDIAN, Miss. (WTOK) - According to the Meridian Police Department, there were two separate incidents in the city Monday morning that left one person dead and another injured.
The first incident happened around 7 a.m. Monday where a man was found dead. Officers received a call stating a black man was seen unconscious. The victim, 65-year-old Billy Mitchell, was pronounced dead when MPD arrived on the scene at the 1800 block of 24th Street in Meridian.
Mitchell was covered in blood according to MPD.
Meridian Police said Pretoria Holt surrendered to police and has been charged with the murder of Mitchell. Holt's bond was set at $1 million.
The second incident was a shooting occurred a few hours before at 3:00 a.m Monday morning. A black male was shot and sustained non-life-threatening injuries according to MPD.
This was an isolated incident between two acquaintances. The shooting happened at the 2700 block of 29th Avenue in Meridian according to Detective Chanetta Stevens,
If you have any information regarding this incident, please contact the Meridian Police Department at 601-842-7072 or Crime Stoppers at 1-855-485-8477.
These two incidents are not connected according to the Meridian Police Department.
Copyright 2023 WTOK. All rights reserved.