Alabama Governor issues statewide burn ban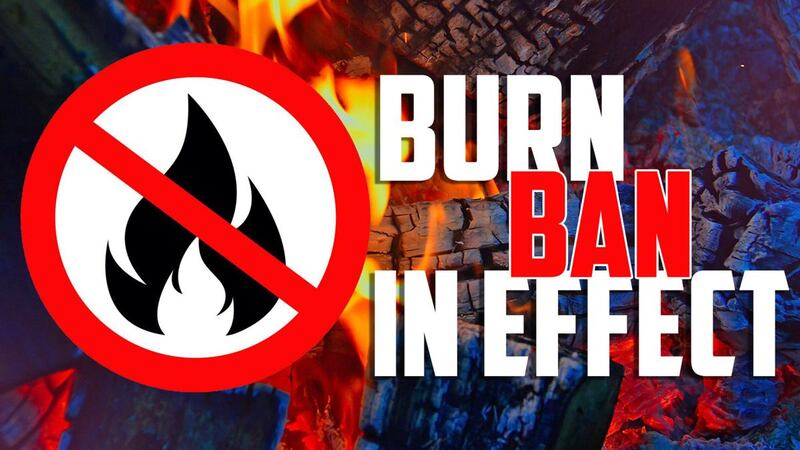 Published: Nov. 8, 2023 at 12:32 PM CST
MONTGOMERY, Ala. (WTOK) - Alabama Gov. Kay Ivey issued a statewide 'No Burn Order' Wednesday, signing a Drought Emergency Declaration prohibiting all outdoor burning in the state, effective Nov. 9 at 8 a.m.
Alabama Forestry Commission firefighters have responded to 352 wildfires that have burned 3,199 acres across the state since the statewide Fire Alert was issued Oct. 24.
The Drought Emergency Declaration order will remain in effect until rescinded by the State Forester. That would only happen when conditions have changed sufficiently to reduce the occurrence and frequency of wildfires. To report people violating the burn ban, contact your local law enforcement. Find more information about current conditions statewide here.
Click here to subscribe to our newsletter.
Copyright 2023 WTOK. All rights reserved.