Georgia benefits from return of top players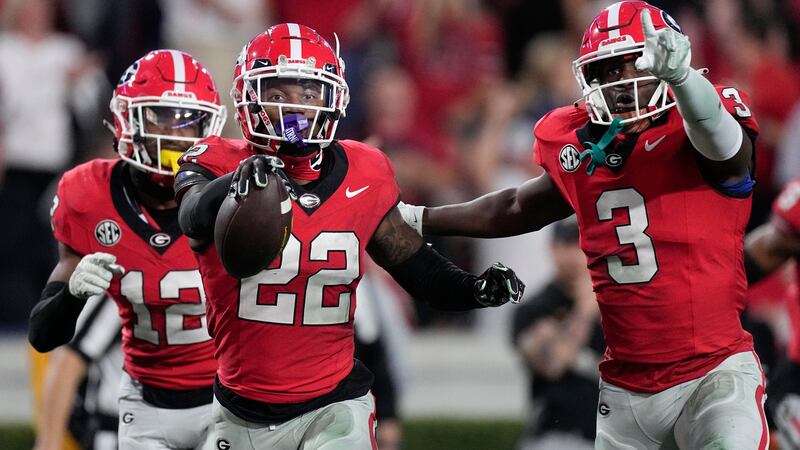 Published: Nov. 14, 2023 at 5:35 PM CST
(AP) - Georgia has had to adjust to injuries to some of its top players on offense this season. Last week's 52-17 rout of Ole Miss showed the offense's potential with all its top players.
Tight end Brock Bowers and right tackle Amarius Mims returned from injuries as No. 1 Georgia compiled a season-high 611 yards.
The Bulldogs gained momentum for this week's visit to No. 11 Tennessee. Wide receiver Ladd McConkey and top running backs Daijun Edwards and Kendall Milton also have missed games with injuries.
Georgia rushed for 300 yards against the Rebels behind a replenished offensive line.
Copyright 2023 The Associated Press. All rights reserved.