Newton County appoints new superintendent for next school year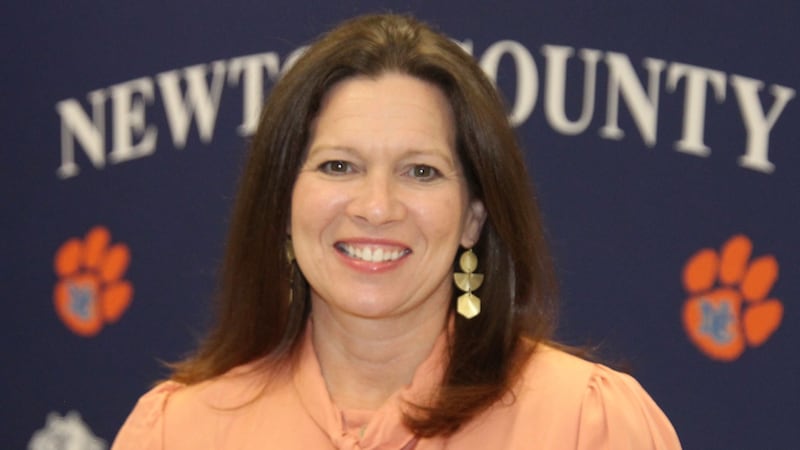 Published: Nov. 14, 2023 at 12:51 AM CST
DECATUR, Miss. (WTOK) - Assistant Superintendent Brooke Sibley will serve as the new superintendent for Newton County Schools, effective July 1, 2024.
Sibley's career began with Newton County in 2002. She has been a principal for Choctaw Tribal Schools and has served as Director in different roles in Newton County since 2013, in administering special education, federal programs, talented and gifted, curriculum, accountability and accreditation.
Copyright 2023 WTOK. All rights reserved.