Merry Meridian Night Market slated for Thursday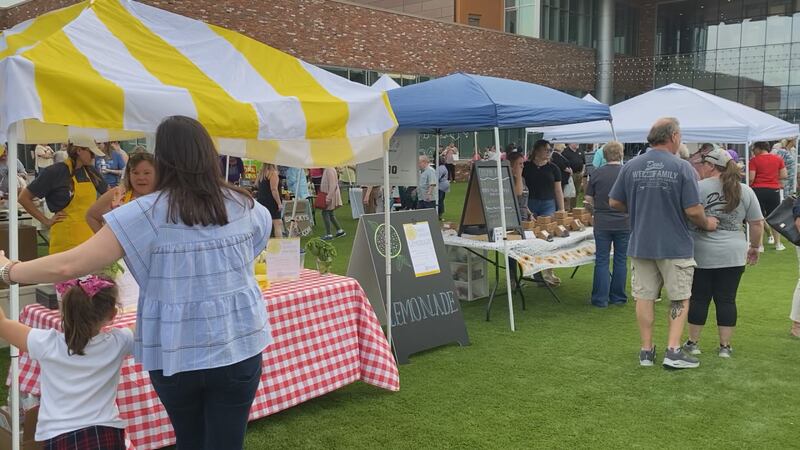 Published: Nov. 15, 2023 at 4:09 PM CST
MERIDIAN, Miss. (WTOK) -
The Mississippi Arts & Entertainment Experience and Earth's Bounty have teamed up for another Night Market experience.
The event will take place in downtown Meridian at the Max courtyard Thursday evening. Night Market will feature artists, artisans, farm vendors, food trucks, drinks, children's activities and live music and is free and open to the public.
"It's just a different mix of people and a different group of vendors," said Craig Wilkes, from the Community Development Department of the City of Meridian. "We mix fine arts and fine craft in with our regular Earth's Bounty vendors. It's almost like a farmer's market with art and fine jewelry. It's an interesting experience and it takes place at night which is another interesting thing to do for a farmers market."
Activities go from 5:00 p.m. until 8:00 p.m. Thursday at the MAX. This is the fifth year for the Night Market and the 13th year for Earth's Bounty.
Copyright 2023 WTOK. All rights reserved.