Mississippi records season's first pediatric flu death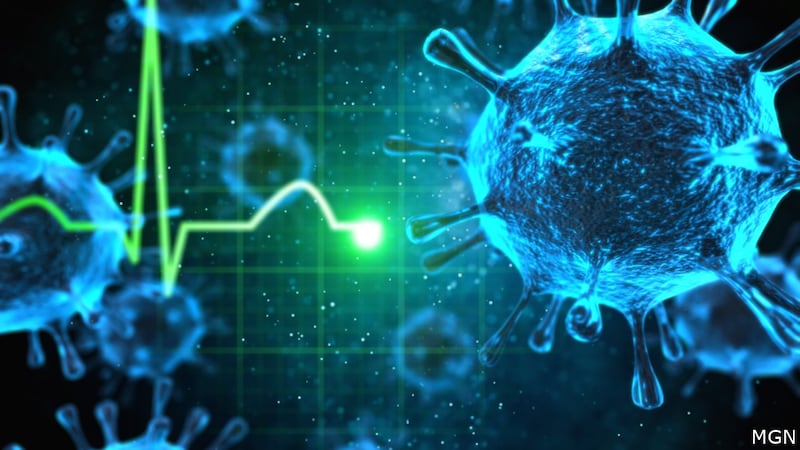 Published: Nov. 15, 2023 at 4:34 PM CST
JACKSON, Miss. (WTOK) - Mississippi has its first confirmed pediatric flu death of the 2023-2024 flu season. The Mississippi State Department of Health defines pediatric deaths as people under age 18.
Flu season typically peaks in January through March in Mississippi, and the flu shot usually takes up to two weeks to produce immunity.
Flu shots for people 18 and under who are eligible for the Vaccines for Children program are available at County Health Departments. Insurance, Medicaid and Children's Health Insurance Program (CHIP) are also accepted for children's flu shots. A list of all VFC providers can be found HERE.
Adults who are underinsured or uninsured and who meet certain high-risk criteria qualify for an adult flu vaccination at MSDH county health department clinics. Flu shots for insured adults are widely available through private physicians, pharmacies and retail centers.
Taylor said basic infection control measures can also reduce the spread of flu and should be taken whether or not people are vaccinated. These measures include covering your mouth when coughing and sneezing, staying at home when you or your children are sick, and washing your hands frequently.
Copyright 2023 WTOK. All rights reserved.