Windy, wet and cool for Wednesday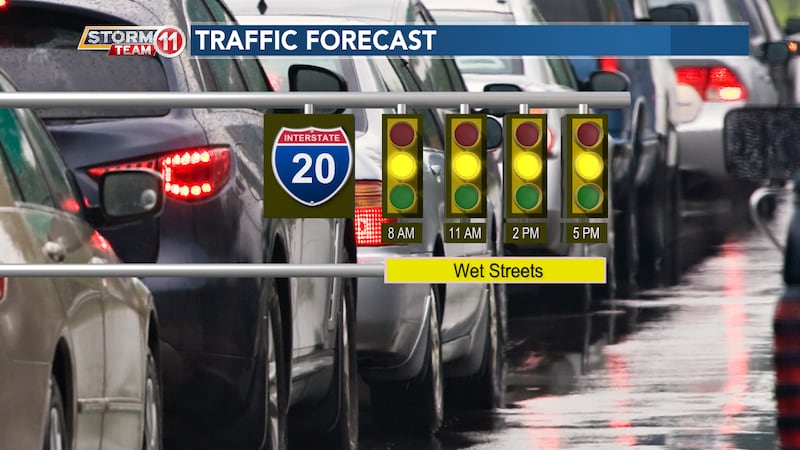 Published: Nov. 15, 2023 at 8:27 AM CST
MERIDIAN, Miss. (WTOK) - Happy Wing Wednesday! A misty rain continues for your morning drive, so caution is needed as we not only wake up to wet streets, but slick ones from the wet leaves. Cloudy skies could bring on and off again showers through the day. You still need your rain gear for Wednesday. Temps will remain cool in the 50s and winds are breezy up to 10mph+ and wind gusts reach up to 20mph.
Rain continues for early Thursday morning, before clearing out nearing 8 a.m. Clouds will clear up also, but later return for Friday bringing a small chance of rainfall to close out the week. Temperatures will begin to warm by Thursday, returning to the 60s and mid to upper 60s will continue over the next several days.
Copyright 2023 WTOK. All rights reserved.