Craig Houston wins Laud. Co. District 2 Supervisor race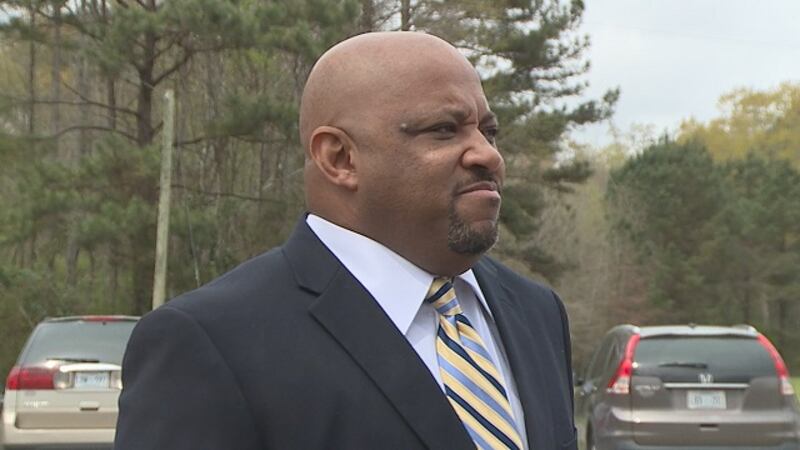 Published: Nov. 16, 2023 at 11:46 AM CST
LAUDERDALE COUNTY, Miss. (WTOK) - The Lauderdale County Election Commission has certified the results of the Nov. 7 election.
The District 2 Supervisor race was won by Democrat Craig Houston over incumbent Republican Wayman Newell by a margin of only 27 votes. Houston had 1,653 votes, or 50.38%, in official returns to Newell's 1,626 votes.
The District 2 race had the closest margin of Lauderdale County races. Voter turnout was 44.37%.
The results of all the races on the ballot appear below:
Click here to subscribe to our newsletter.
Copyright 2023 WTOK. All rights reserved.