Former Mississippi deputy tax collector charged with embezzlement, fraud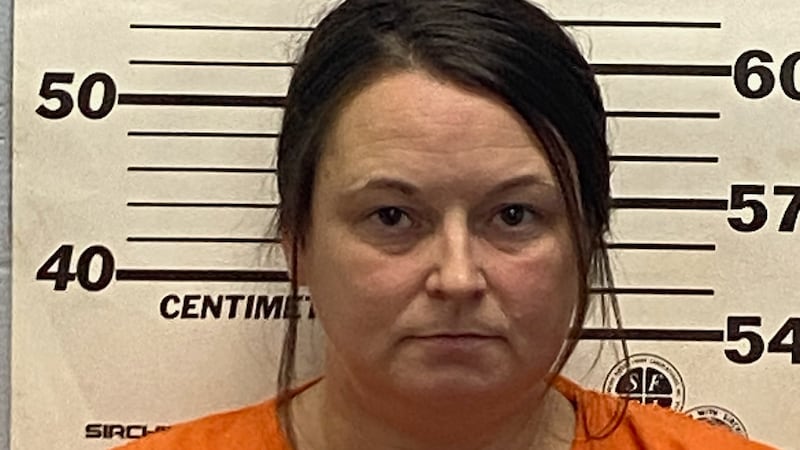 Published: Nov. 16, 2023 at 4:41 PM CST
JACKSON, Miss. (WTOK) - Mississippi State Auditor Shad White announced Thursday that special agents from his office arrested Hollie Summers, a former deputy clerk for the Lawrence County Tax Collector's Office on charges of embezzlement and computer fraud.
The Auditor's Office said Summers is accused of reversing transactions for vehicle registration and renewals while employed from August 2017 to March 2022. Summers was served with a $48,885.37 demand letter at the time of her arrest.
"There is zero tolerance for theft of public funds in Mississippi," said White. "For anyone else stealing out there, you should know that we are watching. Thank you to Lawrence County Tax Collector Sherry Hyde-Thames for reporting Summers as soon as she was aware of her alleged crimes."
Summers faces up to 40 years and $15,000 in fines, if convicted.
A $50,000 surety bond covers Summers' employment as the Lawrence County Tax Collector Deputy Clerk. Surety bonds are similar to insurance designed to protect taxpayers from corruption. Summers will remain liable for the full amount of the demand in addition to criminal proceedings.
Suspected fraud may be reported to the Auditor's Office online at any time by clicking the red button at www.osa.ms.gov or calling 1-800-321-1275 during normal business hours.
Copyright 2023 WTOK. All rights reserved.