Some changes to garbage pickup next week in Meridian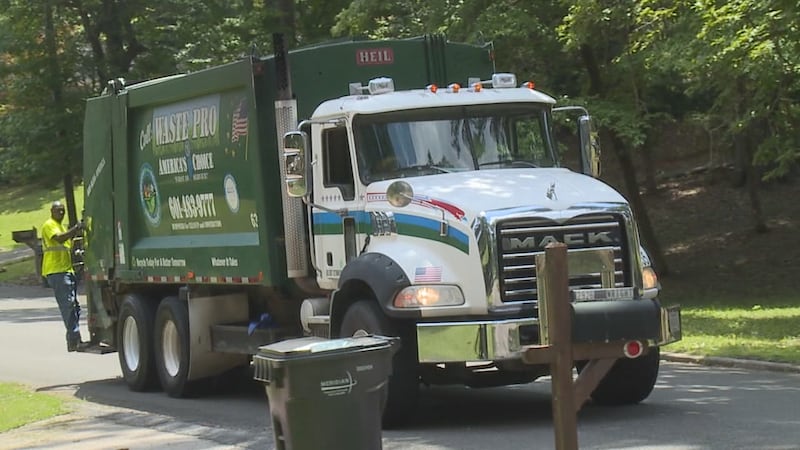 Published: Nov. 16, 2023 at 3:13 PM CST
MERIDIAN, Miss. (WTOK) - The City of Meridian said some garbage pickup routes will be changed during the week of Thanksgiving.
All routes Monday through Wednesday (Nov. 20-22) will run on the regular schedule. There will be no pickup on Thursday, Thanksgiving Day.
Thursday's route will be picked up Friday. Friday's route will be picked up Saturday, Nov. 25.
Copyright 2023 WTOK. All rights reserved.