ECCC offers online classes during holiday term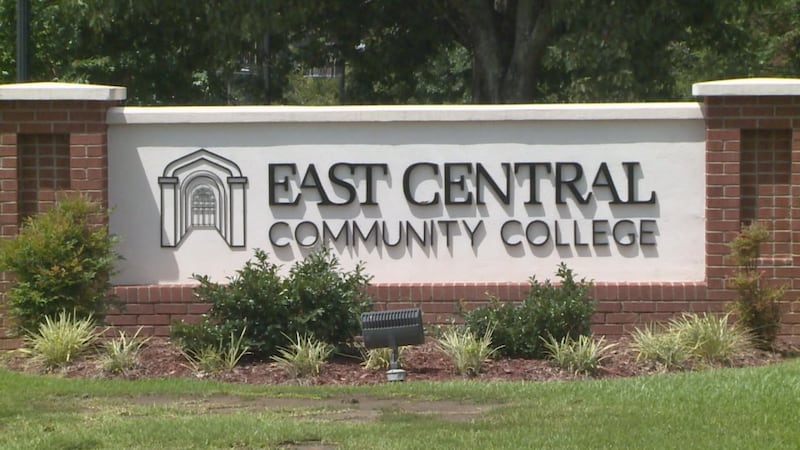 Published: Nov. 17, 2023 at 5:53 PM CST
DECATUR, Miss. (WTOK) - East Central Community College in Decatur has announced its second annual online winter session, extending an invitation to college students from any institution.
The opportunity allows students to earn credit hours during their winter break, arming them with an academic edge as they return to their spring sessions.
There's a comprehensive selection of online courses tailored to meet the diverse needs of students in multiple fields.
"Our current East Central students are encouraged to take part but the real goal for this is to be accessible to everyone," said Dr. Marie Roberts of ECCC. "We're an open access college. We want everyone to join the Warrior family. This is a great way for students who may be studying at another institution to come home for the holidays and maybe take a class with us over the break."
Enrollment for the online holiday term at East Central is Friday, Dec. 8, with the classes running from Dec. 11 through Jan. 5.
Copyright 2023 WTOK. All rights reserved.