Suspect arrested for murder in Kemper County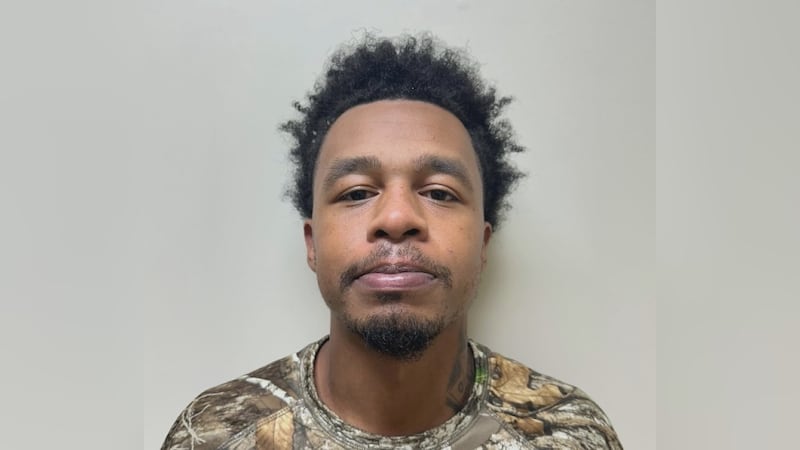 Published: Nov. 17, 2023 at 12:50 PM CST
DeKALB, Miss. (WTOK) - The Kemper County Sheriff's Department has charged a suspect in a fatal shooting Thursday night in DeKalb.
Deputies were called to a shooting at DeVille Apartments.
The victim, who was later identified as Gregory Cortez Trosclair, was taken to the hospital in a personal vehicle, but later died at University Medical Center in Jackson.
Sheriff James Moore said the investigation identified Macunte Joquez Turner as the suspect. He said in a news release that Turner ran at Trosclair carrying a gun and fired several times when Trosclair was about a foot away.
Turner was located about 11:30 p.m. and arrested. His bond was set at $200,000.
Copyright 2023 WTOK. All rights reserved.