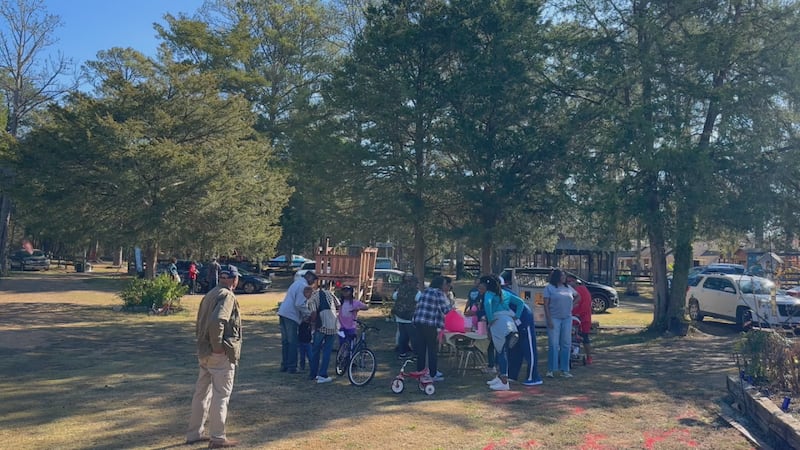 Published: Nov. 18, 2023 at 1:44 PM CST
MERIDIAN, Miss. (WTOK) -Today up in Scooba there was a bikeathon where many people came out to raise money for St. Jude.
This bike ride was great for people of all ages as everyone wanted to gather together for a good cause and enjoy each other's time and company.
We spoke to the man who put this all together, Charles Cross, about what it really means to do this for the community as well as for St Jude.
"I am blessed by the lord and the main thing is I don't need anything I'm just trying to show love to someone else."
Mr. Cross wanted to thank everyone from the community for coming out and if you would like to continue to donate to St Jude you can always find Charles Cross up in Scooba and he would love to help you out.
Copyright 2023 WTOK. All rights reserved.