Local woman reunited with her missing horse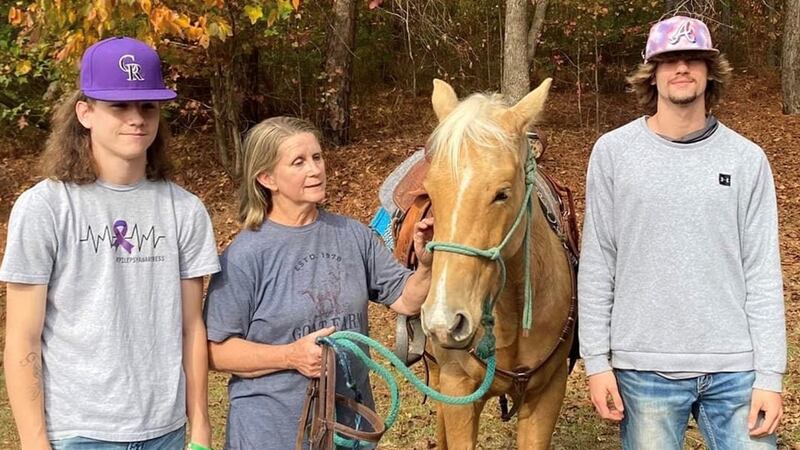 Published: Nov. 18, 2023 at 12:33 AM CST
MERIDIAN, Miss. (WTOK) - A local woman had an unfortunate accident Thursday while riding at Bonita Lakes. She was thrown and her horse ran away.
The horse's owner, Kathy Rickles, and others conducted a search for the animal.
Luckily, the animal was found Friday near the lake by Bradley Anthony and Nathan Turnbow. The horse is apparently all right.
Rickles is happy to have her horse back and grateful to the people who helped make it happen.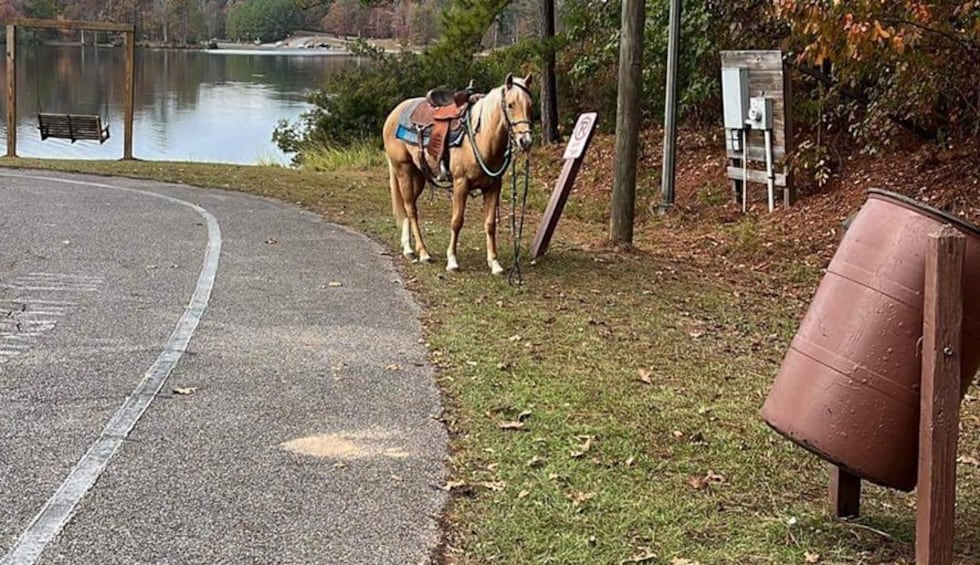 Copyright 2023 WTOK. All rights reserved.