Pearl River man pleads guilty to habitual domestic violence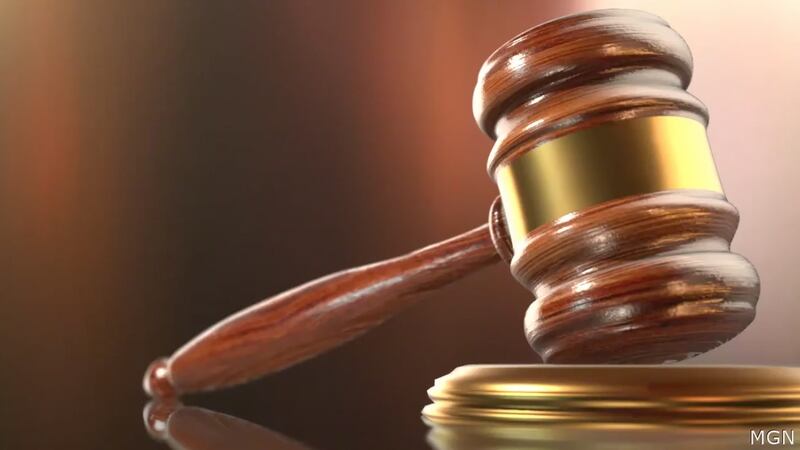 Published: Nov. 17, 2023 at 6:27 PM CST
JACKSON, Miss. (WTOK) - A Pearl River Community man has pleaded guilty to habitual domestic violence.
According to court documents and statements made in open court, Eric Shane Dan, 47, a member of the Mississippi Band of Choctaw Indians, using his fist, struck his wife, causing a laceration to her face which required medical treatment. Dan was previously convicted of domestic assault on two previous occasions.
Dan is scheduled to be sentenced Feb. 13, 2024, and faces a maximum penalty of ten years in prison. A federal district judge will determine any sentence after considering the U.S. Sentencing Guidelines and other statutory factors.
The Federal Bureau of Investigation and Choctaw Police Department investigated the case.
Copyright 2023 WTOK. All rights reserved.