UPDATE: New information from officials
21 year old motorcyclist dies after police chase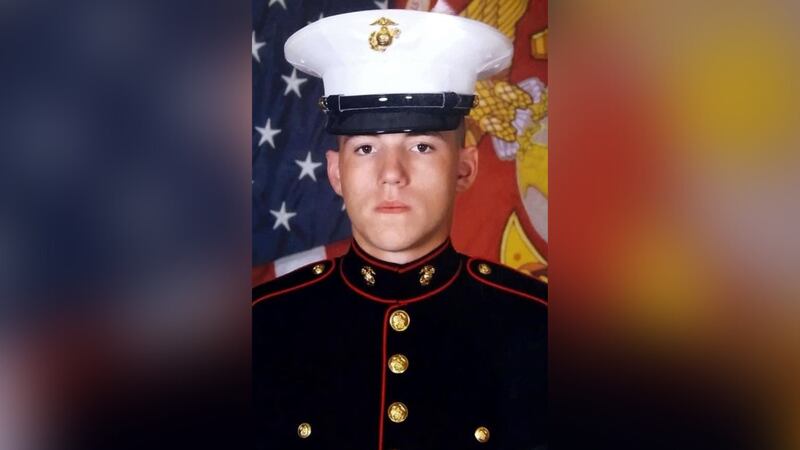 Published: Nov. 19, 2023 at 10:56 AM CST
|
Updated: Nov. 22, 2023 at 8:02 AM CST
MERIDIAN, Miss. (WTOK) - News 11 has received updated information from officials regarding this incident.
Lauderdale County Coroner Clayton Cobler says, "There was some confusion regarding the motorcycle accident. Officially, I know of no previous chase."
News 11 also reached out to the Lauderdale County Sheriff's Department and was told they have no record of a motorcycle chase happening Friday night.
When asking for an update on the investigation in addition to MPD policy on vehicle chases/police pursuits within the city limits, especially if they involve motorcycles and/or high rates of speed, Meridian Police Department Detective Chanetta Stevens told News 11 "The officer followed departmental policy in the pursuit, and the case is still under investigation."
News 11 also spoke with Jenkin's mother.
Earlier:
Lauderdale County Coroner Clayton Cobler confirmed that 21-year-old William Noah Jenkins died in a crash in the early morning hours of Sunday.
Jenkins was driving a motorcycle when a Meridian Police Officer initiated a traffic stop for reckless driving. Jenkins attempted to evade MPD, reaching speeds of almost 100 mph.
It was near Highway 39 when the chase ended in a deadly wreck. A vehicle pulled out in front of Jenkins, causing him to crash into the back of it.
Jenkins was pronounced dead at the scene.
According to Cobler, Jenkins had also run from a Lauderdale County Sheriff's Deputy on Friday night.
News 11 reached out to MPD and received this statement from Detective Chanetta Stevens "Meridian Police Department was involved in a chase last night on North Hills Street with a motorcycle. The motorcycle was involved in an accident that resulted in the death of the driver of the motorcycle. This accident is being investigated and more information will be released as it develops."
Copyright 2023 WTOK. All rights reserved.