Louisville shooting victim dies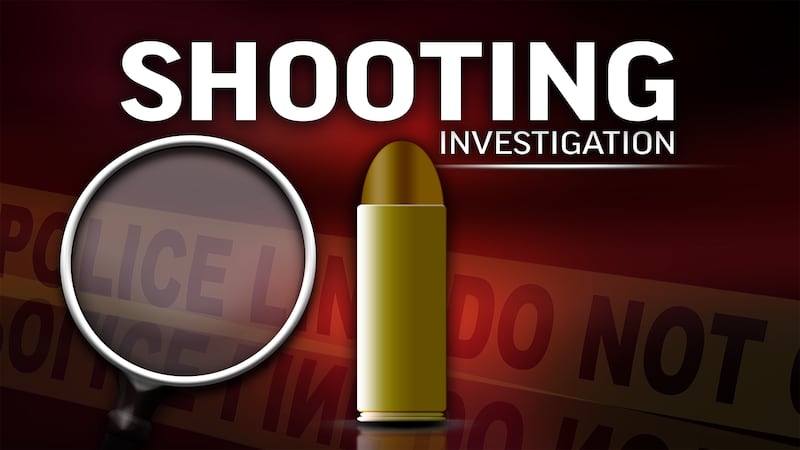 Published: Nov. 20, 2023 at 8:07 AM CST
LOUISVILLE, Miss. (WTOK) - Update: The shooting victim who was injured Nov. 18 has now died, reported WTVA, citing Louisville Police detective and Winston County sheriff-elect Mike Perkins. The teenager's name was not immediately released.
Suspect Diovion Crosby will be charged with murder.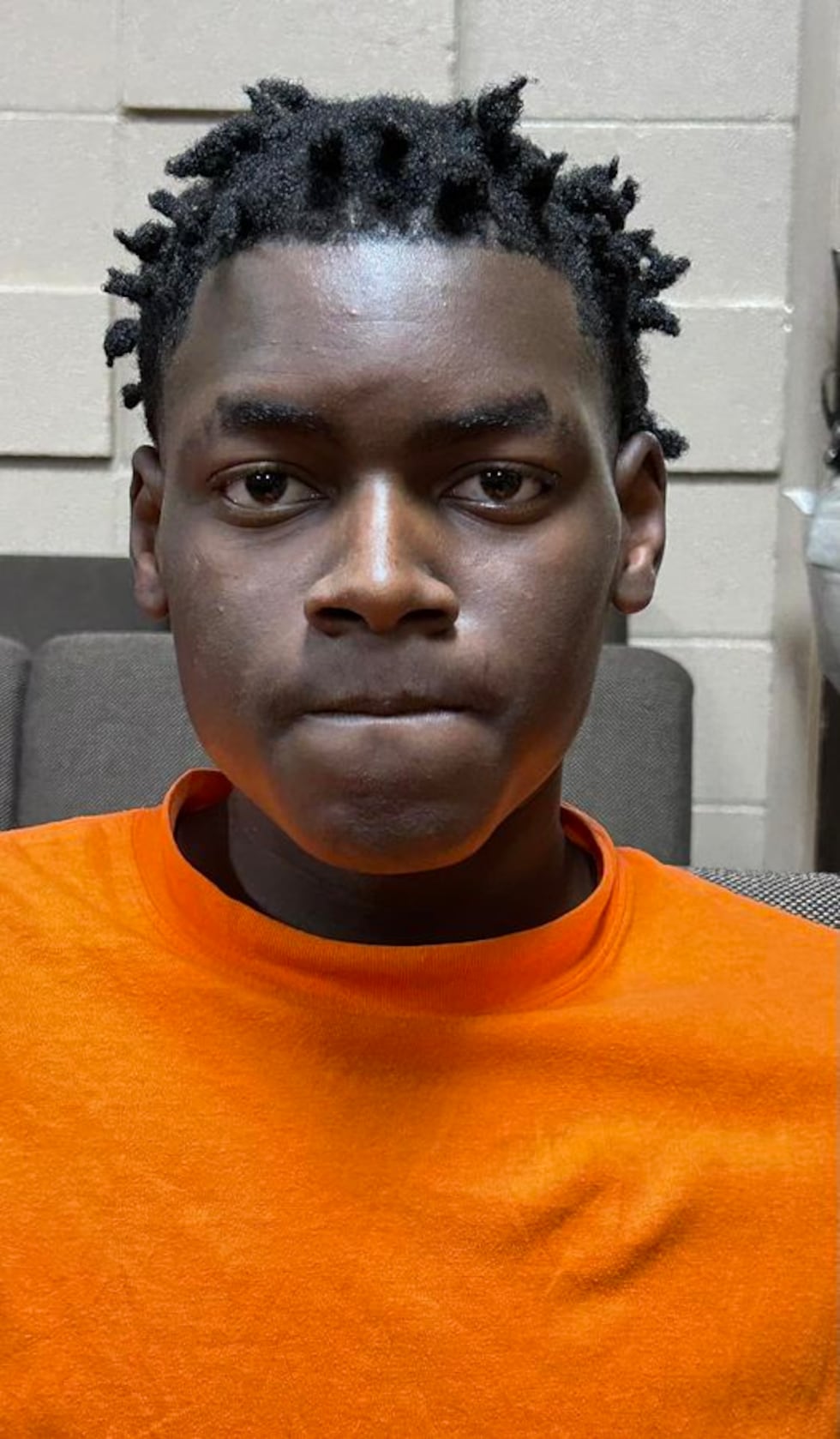 ___________
Earlier:
According to Louisville Police Department Chief Sean Holdiness, a juvenile was shot Saturday around 9:00 pm at the intersection of Main and North Hight Avenue in Louisville.
The male juvenile was immediately located by an LPD officer, and EMS was dispatched to the scene. He was then airlifted to University Medical Center in Jackson, where he remains in critical condition.
At approximately 6:30 Monday morning, a search warrant was executed by officers from Winston County Sheriff's Office and Louisville Police Department on Mississippi Highway 14 East, where the alleged suspect, Diovion Crosby, and the weapon believed to be used were found.
Crosby was arrested without incident and is scheduled for an initial appearance before a judge on Tuesday at 2 p.m. in Louisville Municipal Court.
Louisville PD is asking if anyone has any additional information, please contact them at 662-773-3511. This is an ongoing investigation.
Copyright 2023 WTOK. All rights reserved.