Resurfacing of N. Hills Street business district to begin Nov. 27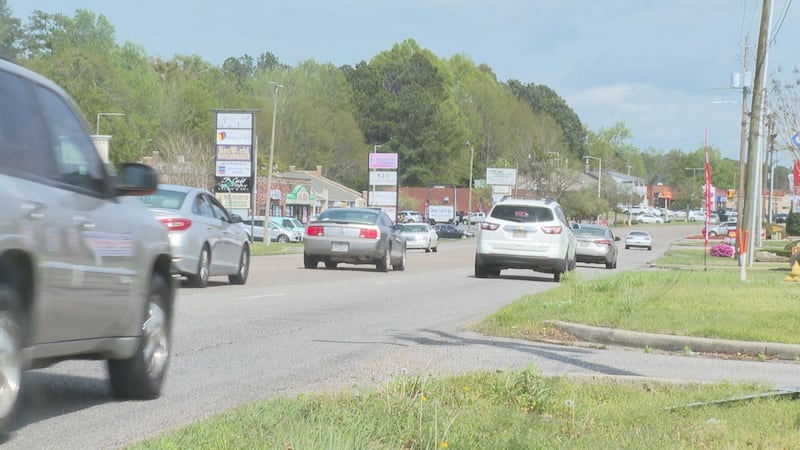 Published: Nov. 20, 2023 at 5:20 PM CST
Submitted by City of Meridian
MERIDIAN, Miss. - Resurfacing of North Hills Street, from 35th Avenue to Highway 493/Poplar Springs Drive, is set to begin Monday, Nov. 27.
The paving contractor will only close one lane at a time for resurfacing, said Assistant Public Works Director Mike VanZandt.
"A detour route will not be provided for this section of North Hills Street," VanZandt said.
Drivers are asked to use extreme caution when construction equipment and personnel are present.