Dale Drive bridge back open in Marion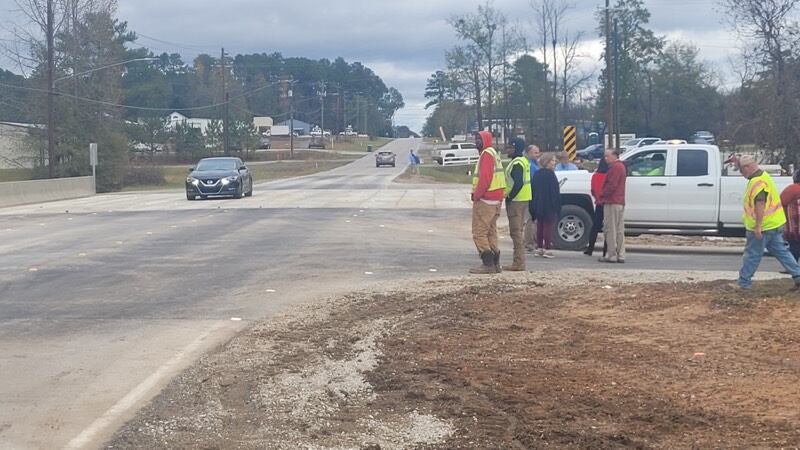 Published: Nov. 21, 2023 at 1:32 PM CST
MERIDIAN, Miss. (WTOK) - According to Marion Mayor Larry Gill, the bridge on Dale Drive is now back open.
The project was given 90 working days to complete, but on day 60, the bridge is back in use.
"My sincere hope is that the businesses get a return on the patience that they distributed during this time. I believe and I hope that they're able to see more business than they did before the bridge closed. That's my sincere hope," said Mayor Gill.
Mayor Gill said an average of 12 thousand vehicles travel through the intersection at Marion daily.
The bridge replacement project began in August of 2023.
News 11 will have more information in Tuesday night's evening newscasts.
Copyright 2023 WTOK. All rights reserved.