Severe threat is over, Tuesday brings better weather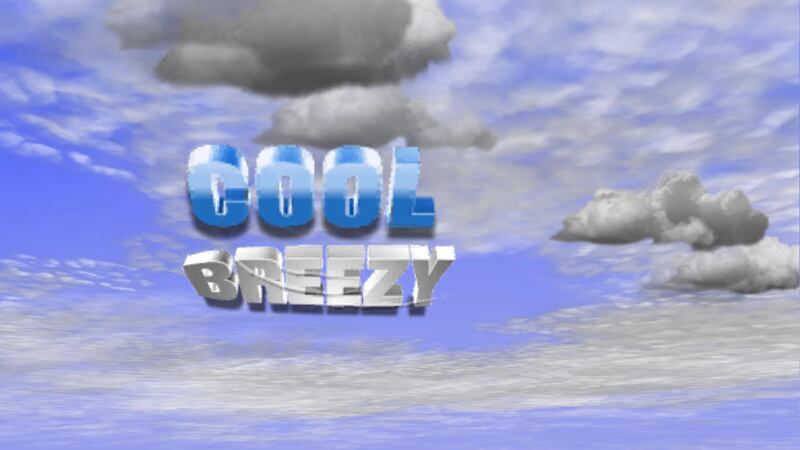 Published: Nov. 20, 2023 at 6:48 PM CST
MERIDIAN, Miss. (WTOK) -
There were some wind damage reports in our area...mainly out of Jasper county on Monday. However, it could have been much worse...so we're thankful for that. The rainfall was MUCH needed, and rainfall amounts ranged anywhere from 1-3 inches on average (locally more).
Our Tuesday brings the chance for some spotty showers, and it'll be a bit breezy as winds could gust over 20 mph at times. Temps will be interesting because our warmest temps will be during the early morning (upper 60s), but afternoon highs may be able to bounce back to the mid 60s. Cooler temps can be expected since we'll be behind a cold front.
Lows will fall into the 40s for Wednesday morning, and highs will struggle to make it out of the 50s by Wednesday afternoon. By Thanksgiving morning, it'll be a cold start with upper 30s. Thanksgiving afternoon brings highs near 60 degrees with mainly cloudy skies...no rain expected.
Black Friday morning, dress warmly if you'll be out early shopping. We'll start the day with low 40s. Highs will reach the low 60s, and an isolated shower can't be ruled out. The weekend brings highs in the mid 60s, and we're tracking the potential for showers by Sunday. S
Copyright 2023 WTOK. All rights reserved.