Digital Content Producer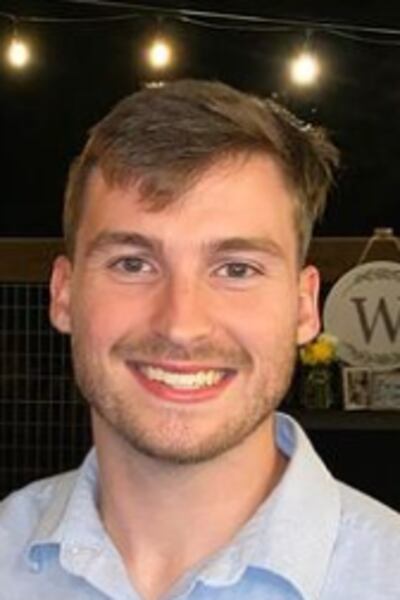 Garrett Busby joined 3 On Your Side as a Digital Content Producer in July 2022.
Before joining the team, Garrett attended Belhaven University in Jackson, Mississippi. He graduated with a Bachelor of Arts in Digital Media and a Bachelor of Science in Sports Management in May 2022.
While at Belhaven, Garrett volunteered with the sports information team at the university, writing articles for the men's soccer program after being a member of the team for 4 years.
His area of expertise lies in Mississippi sports, mainly covering the athletic departments of Jackson State University and the University of Southern Mississippi, amongst other Mississippi schools.
Garrett also assists in the coverage of WLBT's The End Zone, publishing articles during the high school football season about the End Zone's Game of the Week.
Education
Belhaven University, BA in Digital Media and BS in Sports Management, Class of '22
Awards
2021-2022 Sports Management Academic Excellence Award at Belhaven University