Choctaw tribe works to prevent foster care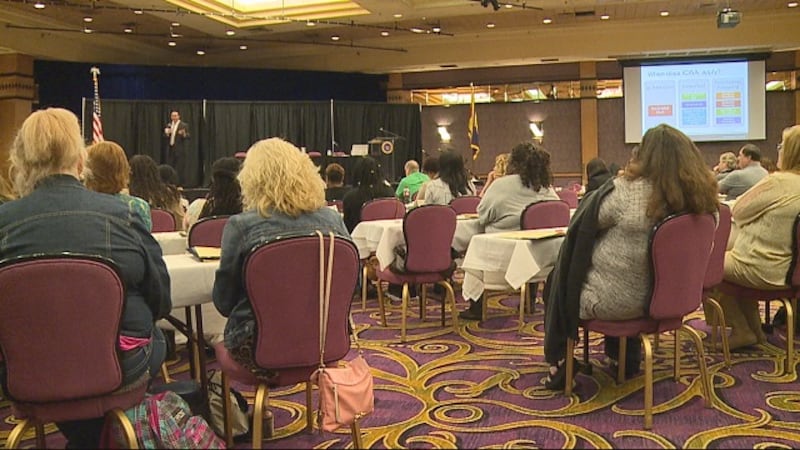 Published: Aug. 10, 2017 at 2:38 PM CDT
The Choctaw tribe is working to find new ways to help children and families prevent the need for foster care.
Tribal judges, attorneys and social workers are working together to find a solution that will be effective at the 7th Annual Indian Child Welfare Act Conference held at the Silver Star Convention Center Thursday.
The Indian Child Welfare Act that was passed in 1978 was the topic of discussion. It gives the child's tribe and family the opportunity to be involved in decisions affecting services for the child.
"More American Indians are represented more disproportionate in foster care than any other groups," says Sheldon Spotted Elk, Child Indian Welfare Director. "There is a problem that we need to aggressively address and it's addressed through substantive acts of the law."
Through the Indian Child Welfare Act, kids are now getting individual assessments instead of a one solution fixes all.