Lauderdale County voting machines tested Wednesday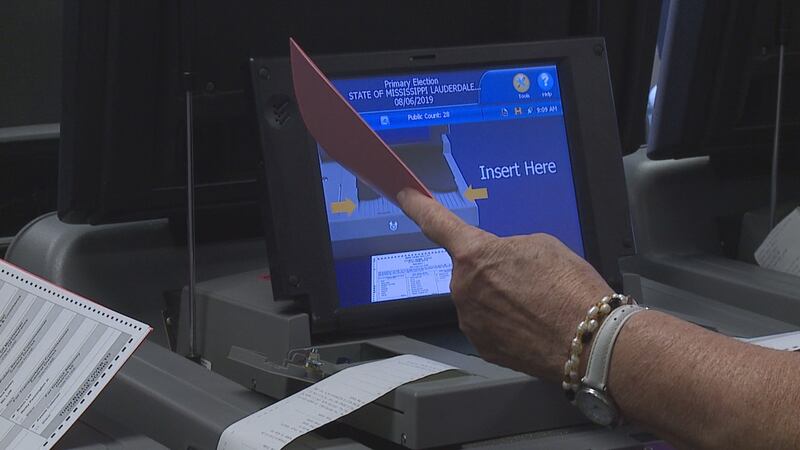 Published: Jul. 24, 2019 at 1:17 PM CDT
Lauderdale County Election Commissioners are making sure the August 6th primary elections will run as smoothly as possible.
In a span of about three days, each voting machine that will collect your ballot is tested to make sure it is in proper working order. All of the machines in Lauderdale County are working properly so far. If you're a first-time voter, poll workers will help guide you on how to submit your ballot. There is one important item everyone must remember to bring.
"When they come in, make sure you bring a federal issued photo ID," says Awana Simmons, chairperson of the election commission and District 3 election commissioner. "That's the first thing they're going to ask you for is you photo-ID. They'll ask your name, they will find you in the poll book, and then they will issue [you] a ballot."
Each voting machine will be delivered to the proper precinct three to four days before the election.