Meridian's gateway is getting a makeover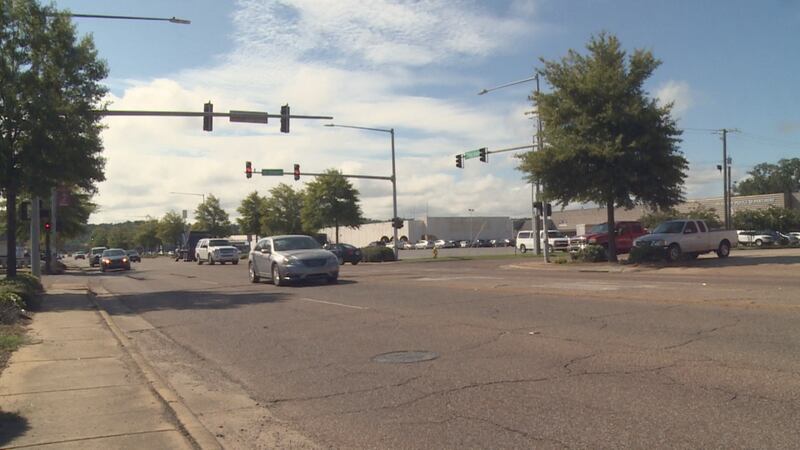 Published: Aug. 31, 2018 at 2:00 PM CDT
One of the most heavily traveled streets in Meridian is preparing for a major makeover. That's because during this week's special session, Mississippi lawmakers approved more than a half million dollars to spruce up Sela Ward Parkway, which is also known as 22nd Avenue.
"Downtown is very nice right now," says Mayor Percy Bland. "We want that character to be consistent from on over the bridge, all the way out to the highway, and the $565,000 from the legislature will help us do that."
During the recent special session lawmakers also approved $2 million for the Mississippi Children's Museum Meridian site, which is set to open along 22nd Avenue. City leaders are optimistic that these type investments will pay off in more ways than one.
"I think you're going to see an influx of business owners," says Laura Carmichael, who is the Community Development Director for the City of Meridian. "We'll probably see new restaurants and new retail stores. So, that's going to really build our economy and be a plus for us."
Aside from using the money to resurface 22nd Avenue from near the interstate to the downtown bridge, some of those funds will pay to fix sidewalks in the area.
The city's public works director says some of the money could also be used to do traffic signal work along the street.
"As soon as we get our hands on the money, and I've been told that it might be as soon as sometime next month, the first thing that we'll do is go in and start assessing the water and sewer lines that are underground," says (PWD) Hugh Smith. "So, that assessment and construction will take place throughout the remainder of this year and into the winter. Hopefully, in the spring, and maybe even sooner, you'll start actually seeing the above ground work take place."
Funding for the project is coming from money received by the state from the BP oil spill in 2010.