Monday shooting death update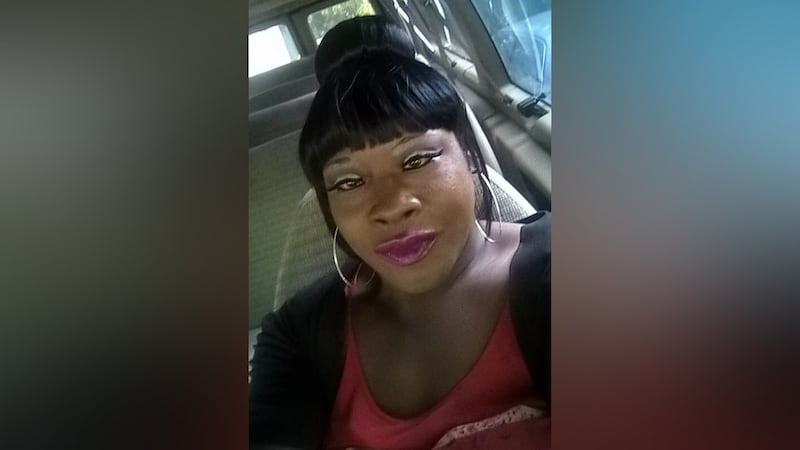 Published: Jun. 19, 2018 at 5:29 PM CDT
The investigation of the death of a local man Monday evening is continuing. Authorities were called after a van crashed into a house in the 2200 block of 26th Avenue.
Coroner Clayton Cobler says 39-year-old Jeremiah Stephens, who is known to family and friends as Miles or Miss Diamond, is the victim in the shooting Monday afternoon that caused a van to crash into a house.
Cobler says the cause of death was a gunshot wound to the back of Stephens' head.
"It looked like a single shot from what I could tell without disturbing anything. The body has gone to Jackson for an autopsy and we are just waiting for the investigation to hold there," says Cobler.
Authorities say they're still looking for a motive for the shooting.
Police Chief Benny Dubose says the gunshot wound was not self-inflicted.
"Number one, he was shot in the back of the head. Number two, it appears that there might have been either one or two other individuals in the vehicle at the time he was shot," explains Chief Dubose.
Chief Dubose says there are no suspects as of right now.
"We don't have any names at this point. We do have several tips from citizens," Dubose says.
Family members of Stephens say he was on his way home to get ready for work when he was fatally shot. When Stephens didn't come home, the family began to worry. They say they don't understand why anyone would want to hurt Stephens.
"It's not right for someone to just go out and take his life away from him like that. We are hurting really bad," says Stephens' cousin, Georgia Brown.
The family is praying for answers and justice for Stephens.
"I don't really know what words to say other than we need God to help us and give us strength to make it through this situation and pray to God that whoever did this is found and we get justice from it," says Brown.
If anyone has information about this case, call Meridian police or Crimestoppers at 855-485-8477.