NAS announces well water testing results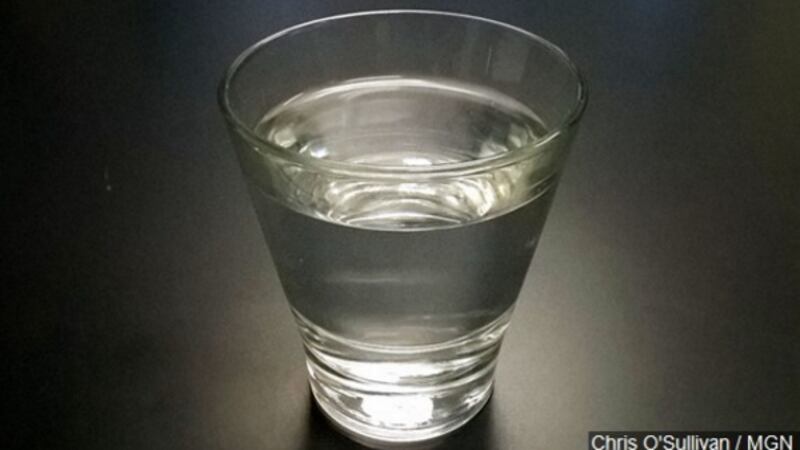 Published: Apr. 28, 2017 at 3:47 PM CDT
Meridian Naval Air Station released the preliminary results of recent testing it authorized for drinking water wells near the base.
According to a news release from NAS, samples taken in mid-April did not show the presence of perfluorooctane sulfonate (PFOS) and perfluorooctanoic acid (PFOA).
PFOS and PFOA belong to a larger class of chemicals called perfluoroalkyl substances (PFAS).
"We notified the two well owners, and we are pleased with the results of the testing," said Capt. Scott Bunnay, commanding officer of NAS Meridian. "We expect the final validated results in the next couple of weeks. The Navy will continue to work with our neighbors in the future if more testing is needed to ensure well drinking water is below EPA's lifetime health advisory levels."
PFAS compounds are used in numerous household products. The most common use of these chemicals by the Navy has been through the firefighting agent, aqueous film forming foam (AFFF), which is effective in extinguishing petroleum-based fires and is used mainly to extinguish aircraft fires, but is no longer used for firefighting training.
The Navy has a policy to identify areas of known, or potential, PFAS release to the environment on and near installations.
For more information about the Navy's PFAS drinking water testing initiative, click the attached link.