Officer: Former Ocean Springs mayor Connie Moran found lying in road, drunk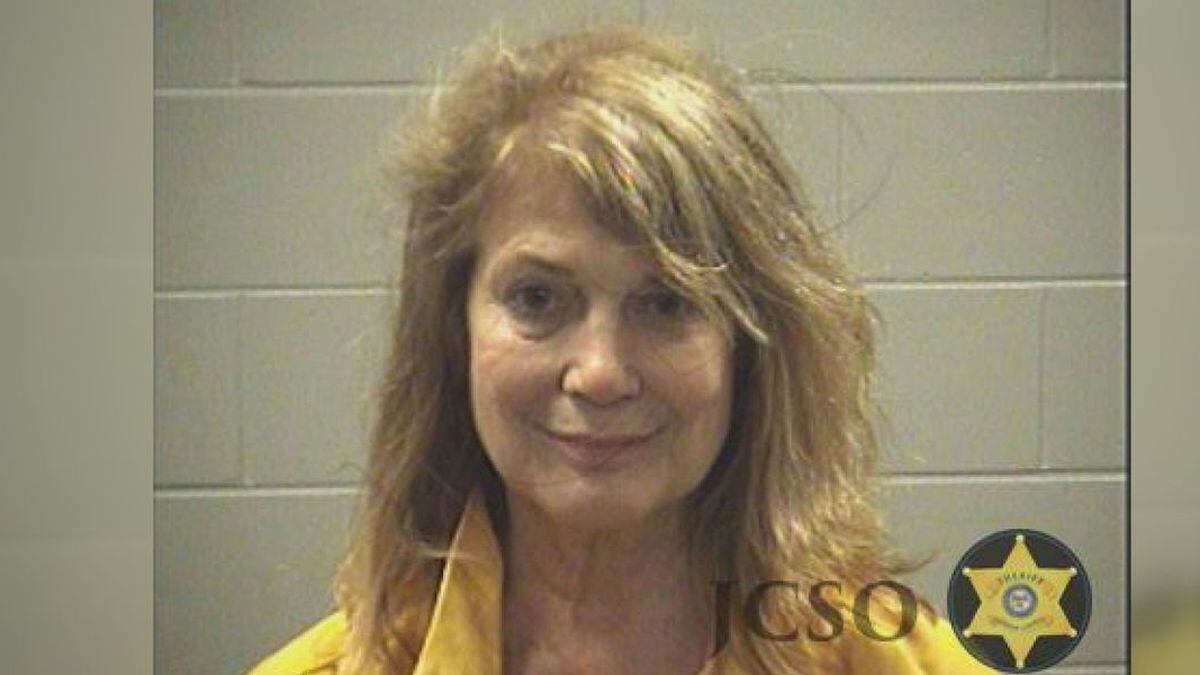 Published: Jan. 14, 2020 at 3:47 PM CST
Former Ocean Springs mayor, Connie Moran, was arrested late Monday night after an officer found her lying on her back on Washington Avenue.
According to the arresting officer, he spotted a woman in the road and got out to check on her. He didn't immediately recognize her. He said Moran had removed her shoes and was disoriented when he woke her and that she was clearly intoxicated and unable to stand.
The officer said she initially didn't even try to stand up and just laid on her back smiling. She asked the officer repeatedly what he was doing, and the officer responded that she was lying in the road and he was checking on her well being.
At this point, a second officer arrived to assist. Moran tried to stand but fell down, and the officers called Acadian Ambulance Service. When the medics arrived, they checked out Moran but she refused to be transported.
According to the Jackson County jail docket posted online, Moran was charged with one misdemeanor count of being drunk in public. A bond was set at $263.
Moran served as mayor of the Discovery City for 12 years. Current Mayor Shea Dobson won in a race against her in 2017. More recently, Moran ran for the Southern District's Public Service Commissioner in 2019, losing that election to Pascagoula mayor Dane Maxwell.