Tribal group wants to recall Chief Anderson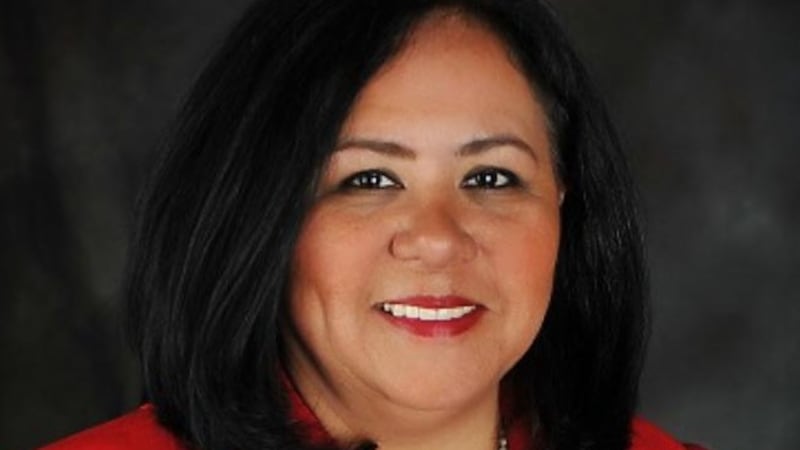 Published: Jan. 25, 2017 at 4:49 PM CST
Chief Phyliss Anderson has been in office for six years but some members of the Mississippi Band of Choctaw Indians don't agree with her leadership.
"The goal is to get her out," says Nikki Comby, Choctaw for Better Government member. "And according to our constitution the vice chief would step up."
Members of 'Choctaw for Better Government' held a public meeting last night to discuss some of the issues they have with Anderson's governance and recruit more people to sign a petition to recall the chief.
One topic discussed was employment discrimination. The group says educated tribal members are being looked over due to political affiliation.
"If it's only [Anderson] supporters who are getting jobs or supporters who are getting pay increases then we can put two and two together and realize it's not about the qualification," says Comby.
Another concern 'Choctaw for Better Government' has is what they call fiscal irresponsibility. The group says Anderson is bringing Red Water casino up for a third vote when it has been turned down twice.
"Casinos serve as competition," says Comby. "They don't supplement each other. Carthage may grow and Red Water casino may grow, but it will be at the risk of Neshoba casinos, which are ours. If anyone goes to Golden Moon now even on a busy night, it's still very empty."
Chief Anderson said in a statement, "It's disappointing that now when so many wonderful things are occurring on the reservation a small group is trying to discredit the work."
Anderson referenced the highest number of tribal members in management positions than before and stated the debt of the tribe is the lowest it's ever been.
For Chief Anderson to be recalled 40 percent of registered voters have to sign a petition to have a special election. At least 60 percent of voters have to cast a ballot in that special election.