Urban Bush Women visit Meridian for two-day residency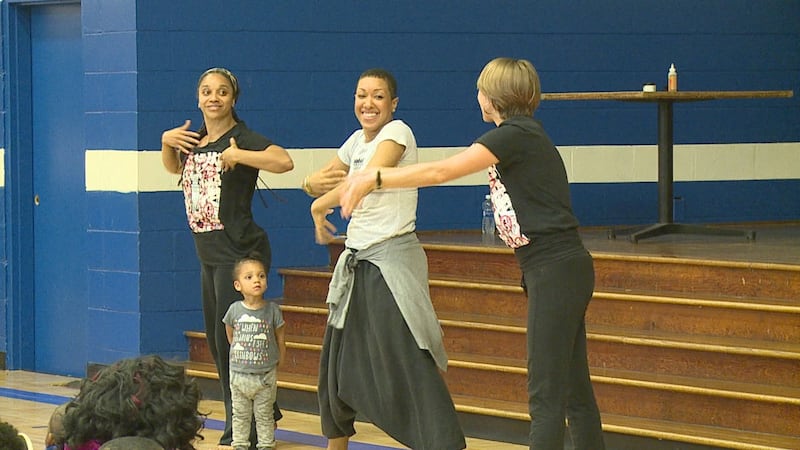 Published: Mar. 5, 2018 at 9:07 PM CST
The famous dance group Urban Bush Women is in Meridian for a series of performances.
The group from Brooklyn performed at the Boys and Girls Club of East Mississippi Monday afternoon. The group weaves together contemporary dance and music with African history, culture, and spiritual traditions. Organizers of the two-day dance residency say this is a fantastic opportunity for the children in the community.
"They'll talk about themselves and about what they will do and then they'll do some demonstrations of the show that they're going to perform tomorrow night," said Charlotte Tabereaux, Education Director of the MSU Riley Center.
"They dance, but they also bring in the community. They bring in the children. It's very interactive, but it's also very much where they have a message," said Linda Lavalais, Project Coordinator at the Boys and Girls Club.
The group will perform at the MSU Riley Center Tuesday night at 7:30 p.m. The residency is supported by a grant from South Arts.