Worker dies after fall from Mississippi cell tower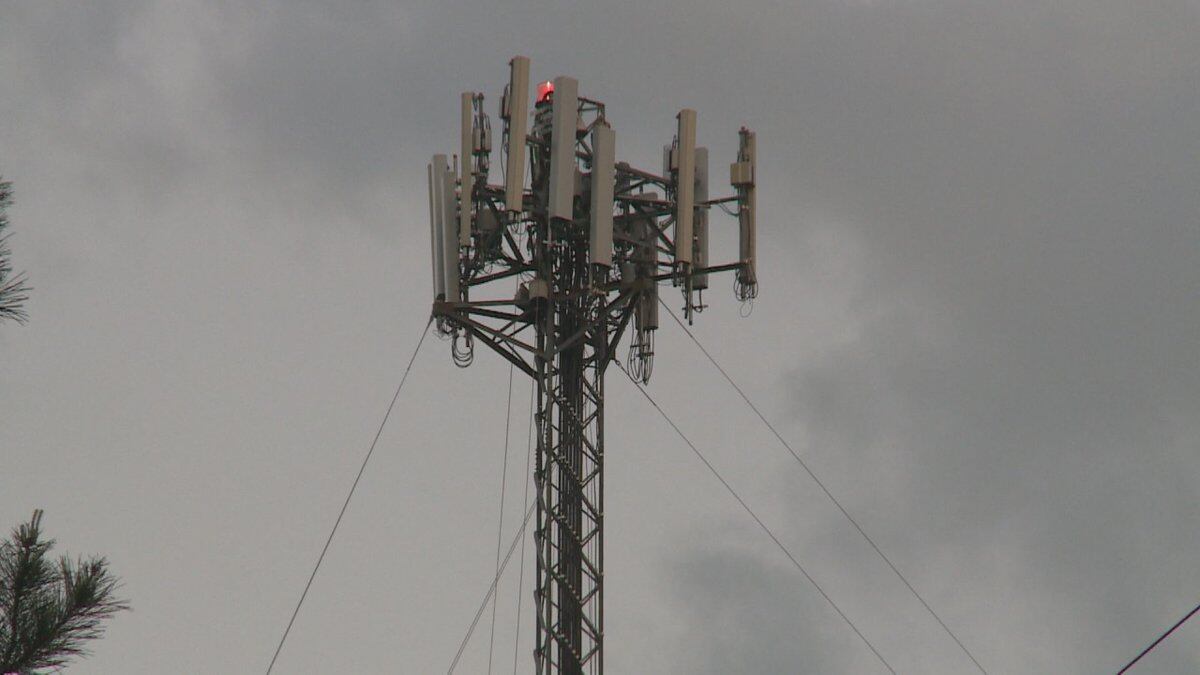 Published: Apr. 2, 2018 at 3:45 PM CDT
A worker has died after falling from a cell phone tower in central Mississippi.
Hinds County Sheriff's Major Pete Luke said the man fell before 10 a.m. Monday. The victim's name was not immediately released pending notification of family members.
Luke says the tower was being erected off Mississippi 27 near Utica, in southwestern Hinds County.
At least two other men were working on the tower when the man fell. No one was else was reported as injured. It wasn't immediately clear how far the man fell.